The Center for the Opening and Development of Latin America (CADAL) team participated in an informal gathering to celebrate the organization's 17th. birthday. The 20 participants included members of the board, executive committee and staff, as well as associate researchers and international interns. On March 10th. CADAL will organize a conference on "Human Rights challenges in Latin America", in the framework of its 17th. anniversary.
The rendezvous combined barbecue and a toast with Argentine wine. The list of attendees included representatives of CADAL board: among others, President Sybil Rhodes; Vice president Carlos Fara, and Treasurer Tristán Rodríguez Loredo. General Director Gabriel Salvia; Administration and Finance Director Marisa Di Vitto and Institutional Relations Director Brian Schapira also participated.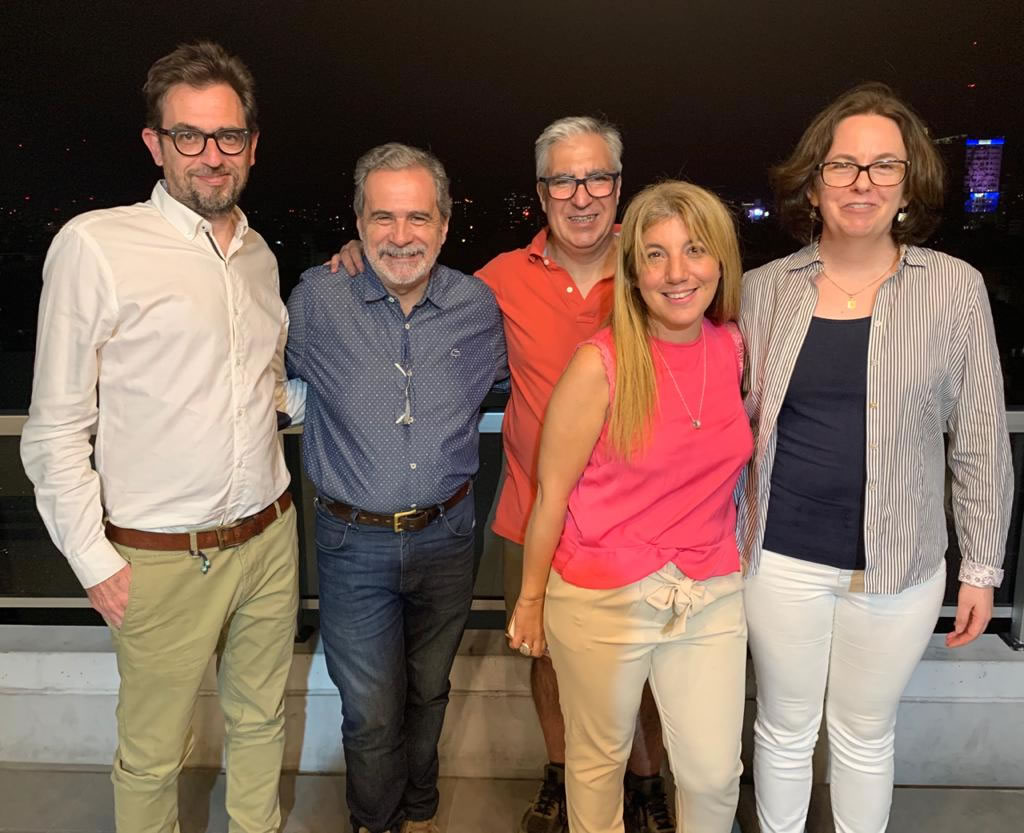 The meeting was held in a private lounge on a rooftop, surrounded by a privileged view of the "porteño" neighborhood of Constitución, where centuries-old domes and ceilings of the City of Buenos Aires could be admired.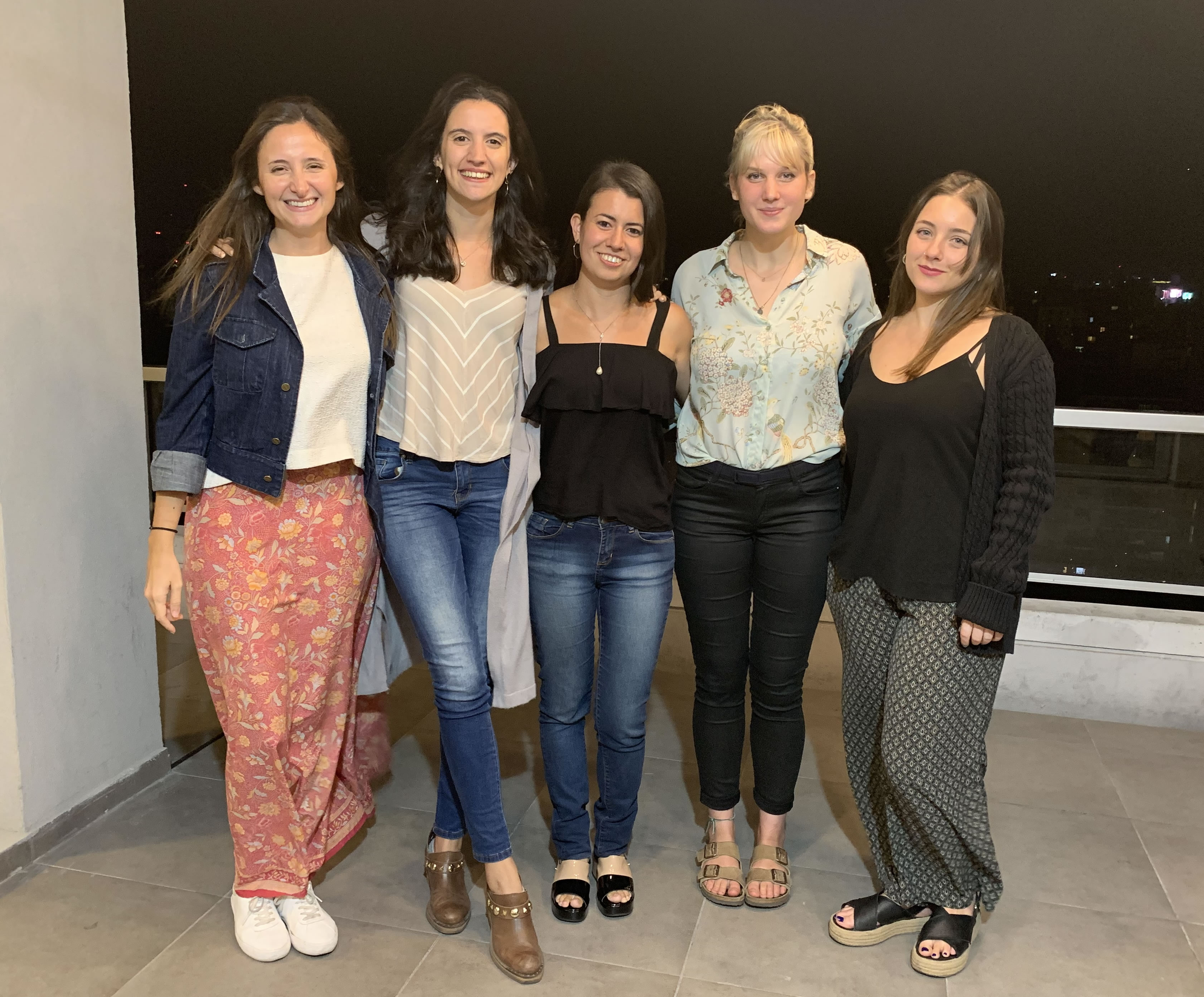 "I feel the satisfaction for the mission accomplished so far. However, I am worried about the regional and global rising authoritarianism, together with a distrust in democracy", highlighted Salvia. He also said there is still a lot to accomplish regarding the advocacy of democracy and human rights".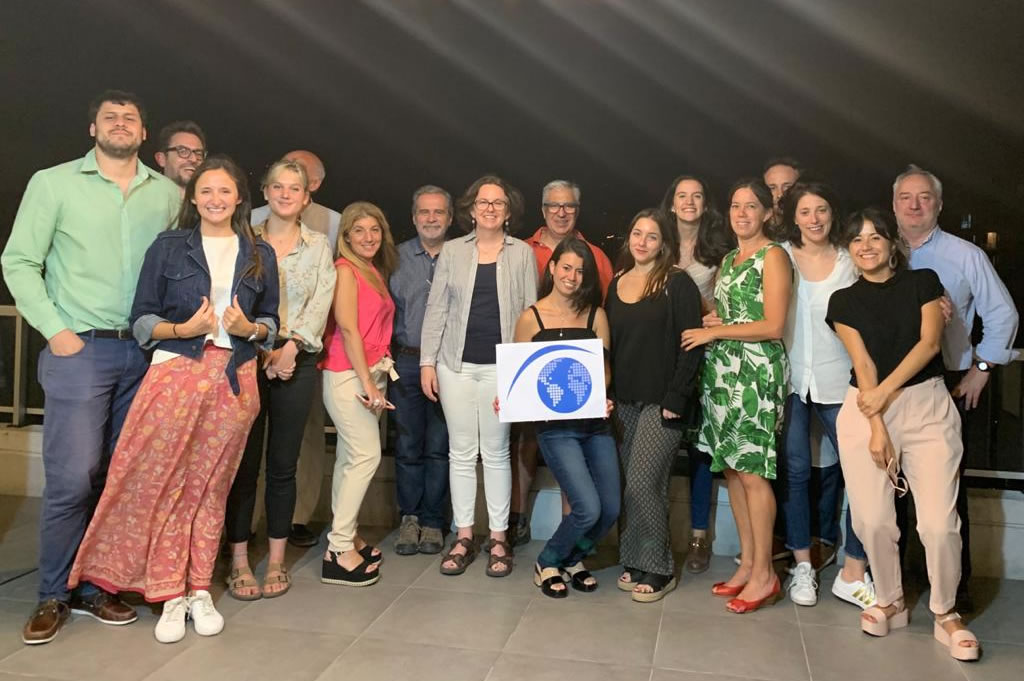 It should be noted that CADAL celebrates this anniversary among a recient staff extension, incorporations of specialized experts in conflictive regions, and the permanent attitude of improving activities and contents that bring the vitality of international solidarity to spotlight.