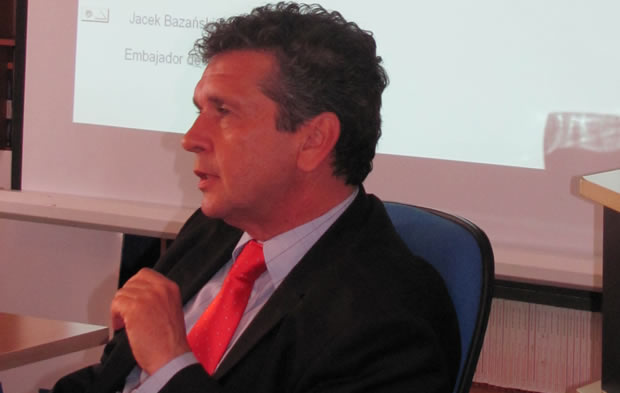 Within the "Program Good bye Lenin: The socialist experience in Central and Eastern Europe, transitions to democracy and lessons for Latin America", organized by the Latin American School of Political and Economic Studies at CADAL, the 22nd anniversary of the Fall of the Berlin Wall was remembered with a lecture on "Everything began with Solidarity in Poland", by Polish Ambassador in Argentina Jacek Bazanski.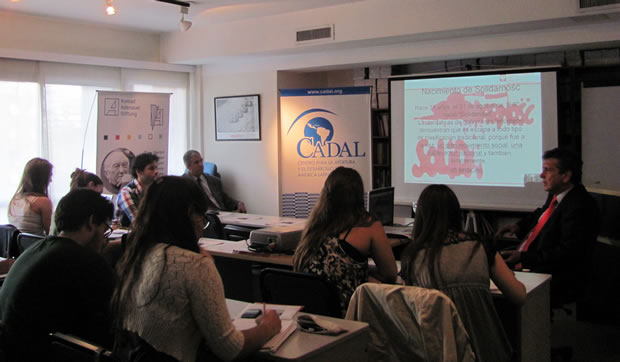 The class included two short films from "Solidarity":
Before the end of the class, Ambassador Bazanski answered the questions of the participants.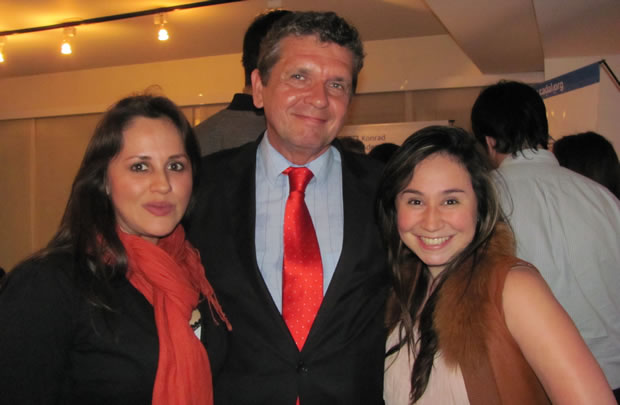 The lecture concluded with one of the most sensitive scenes of the movie "Good bye Lenin" and then a toast was organized to honor the guest speaker and the anniversary of the Fall of the Berlin Wall.
The Program "Good bye Lenin" includes six lectures of a total of 9 hours. The first two classes were in charge of Ricardo López Göttig, Dr. in History from Karlova University from Prague, who analyzed "The building of socialism in Europe" and "The colapse of real socialism".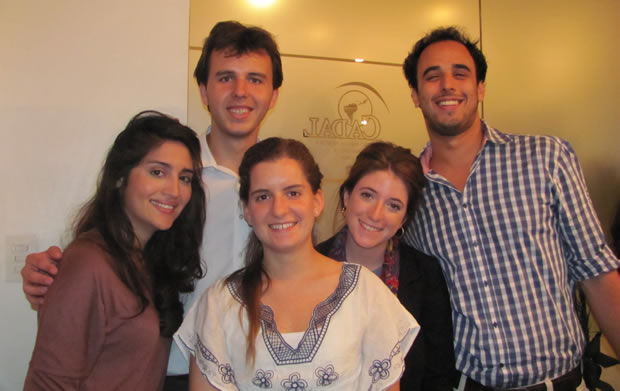 The Program "Good bye Lenin" is directed mainly to young university students and recent graduates from international relaciones, political science, journalism, communications, economics, law, sociology and history.
Among the participants there were students from Universidad de Buenos Aires (UBA), Universidad Católica Argentina (UCA), Universidad de San Andrés (UNESA), Universidad Austral, Universidad de Morón, Universidad del Salvador (USAL) and Universidad Argentina de la Empresa (UADE).