The Center for the Opening and the Development of Latin America, represented by its president - Gabriel C. Salvia, and the Delegation of Israeli-Argentine Associations (DAIA), represented by Julio Schlosser, signed a framework agreement of cooperation.
The agreement was signed in the headquarters of DAIA where, apart from the directors of the two organizations, DAIA was represented by its executive director - Victor Garelik, and director of the Center of Social Studies - Marisa Braylan, and CADAL by its secretary, Marcelo Loprete and academic advisor Ricardo López Göttig.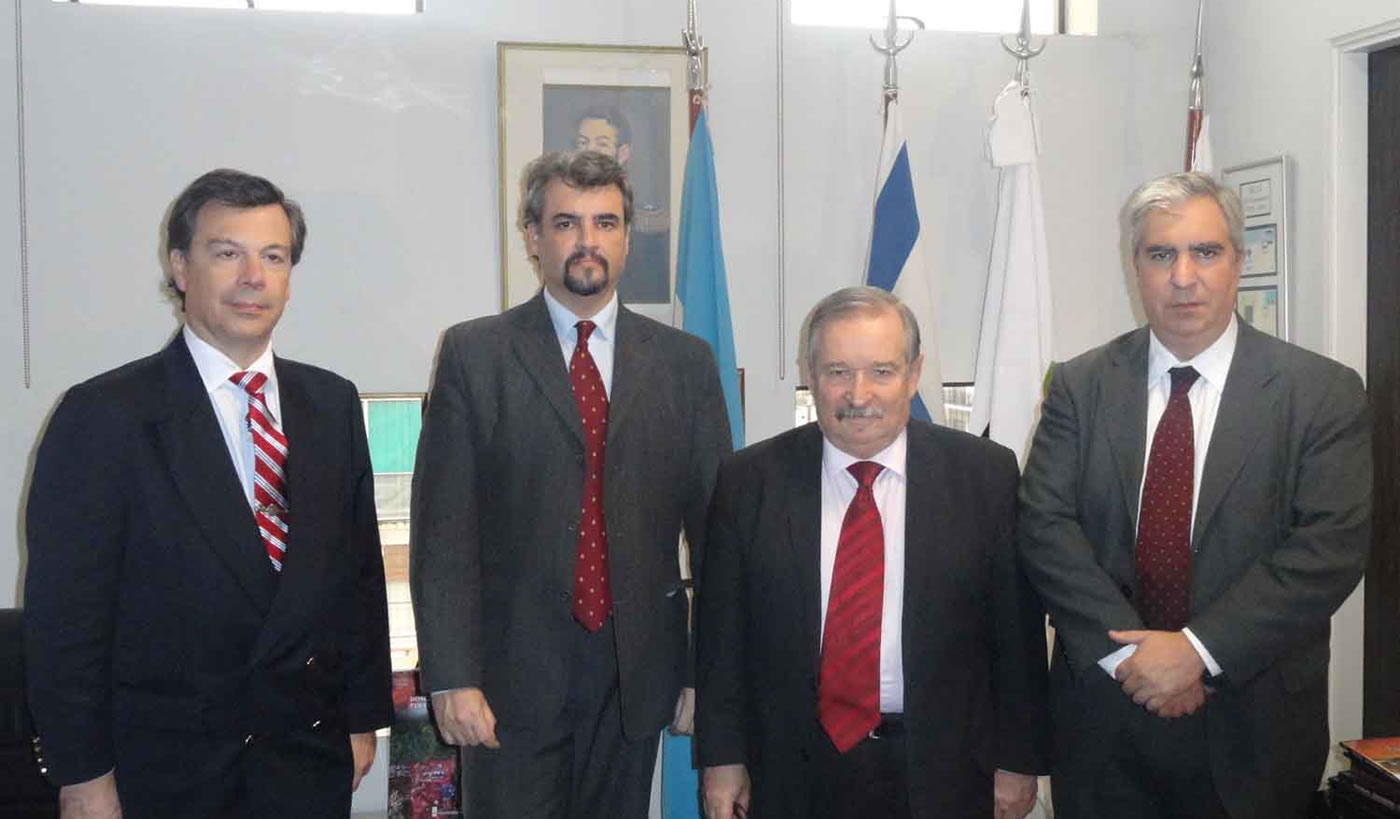 Dr. Schlosser will participate in the 2015 edition of the Conference on the International Day of Remembrance for Victims of Totalitarianism in CADAL's headquarters. During this opportunity he will present "The persistence of anti-Semitism throughout history: The current situation on national and regional level." Doctor Marisa Braylan will be one of the exponents during the event, in which the legislative body of the City of Buenos Aires will grant CADAL a distinction for the implementation of the project " Struggle against anti-Semitism and Promotion of Religious Tolerance".