This event, which was organised by CADAL, saw speeches from democratic activists Dalila Rodríguez and Adonis Milan, who reside in Camajuaní and Havana, respectively, as well as Argentinean Congressman Waldo Wolff and general director of CADAL Gabriel C. Salvia.
The conference took place at CADAL's head office in Buenos Aires.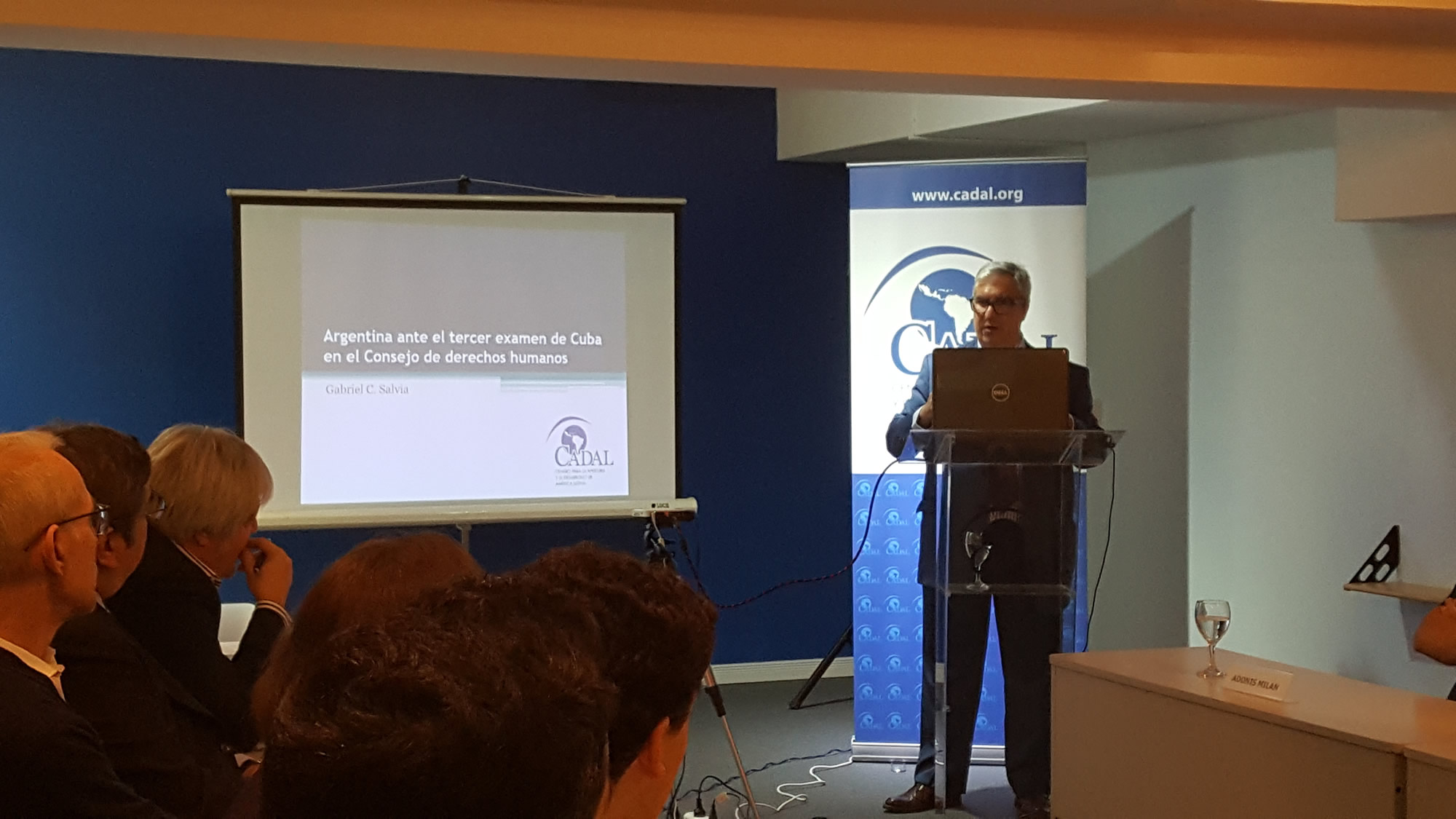 The conference began with a presentation by Gabriel Salvia, General Director of CADAL, and author of the article "Latin-America and the third Universal Periodic Review of Cuba".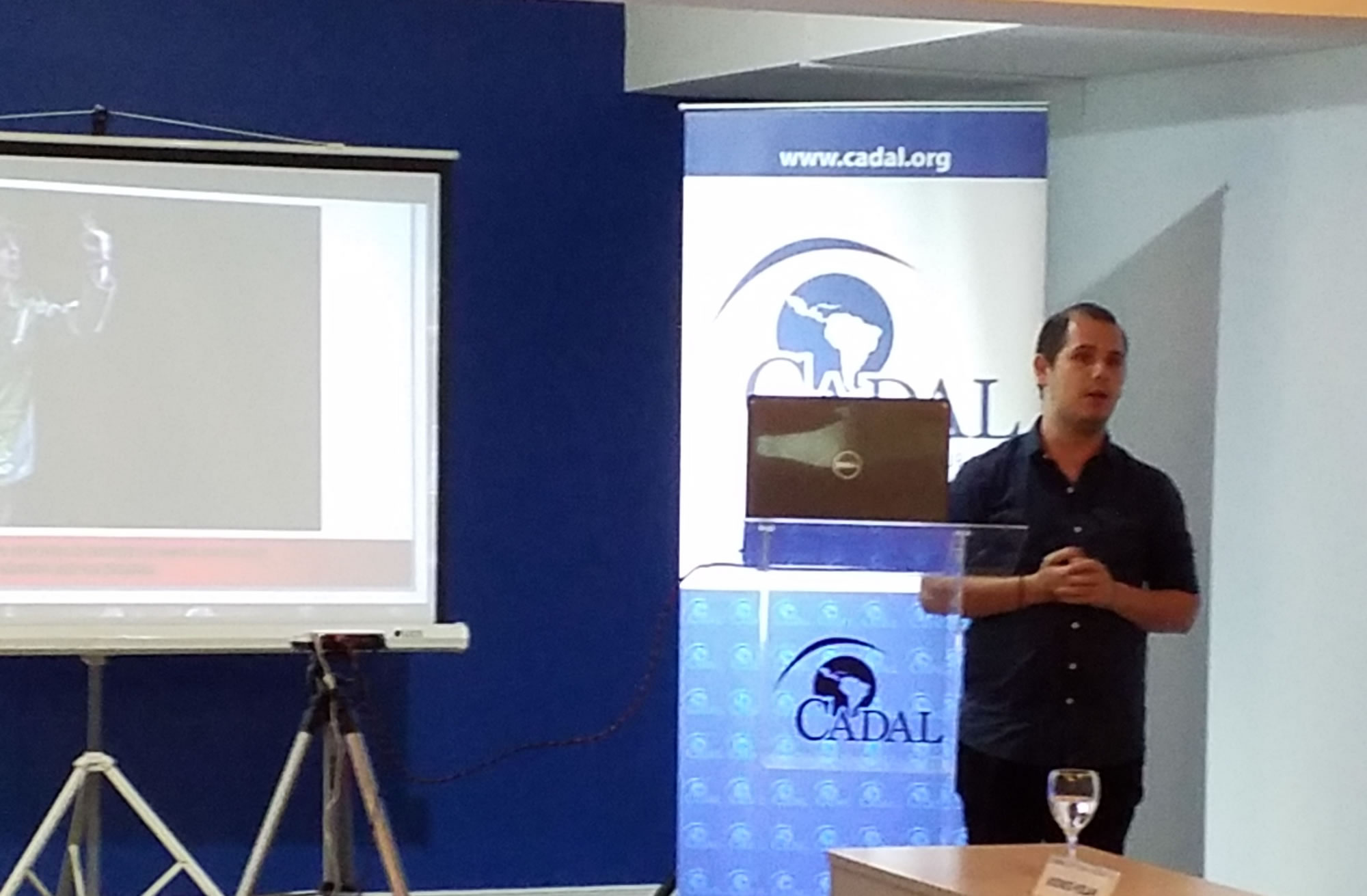 Next was Adonis Milan, Theatre Director in Cuba, whose lecture dealt with the repression of free speech by the Cuban government.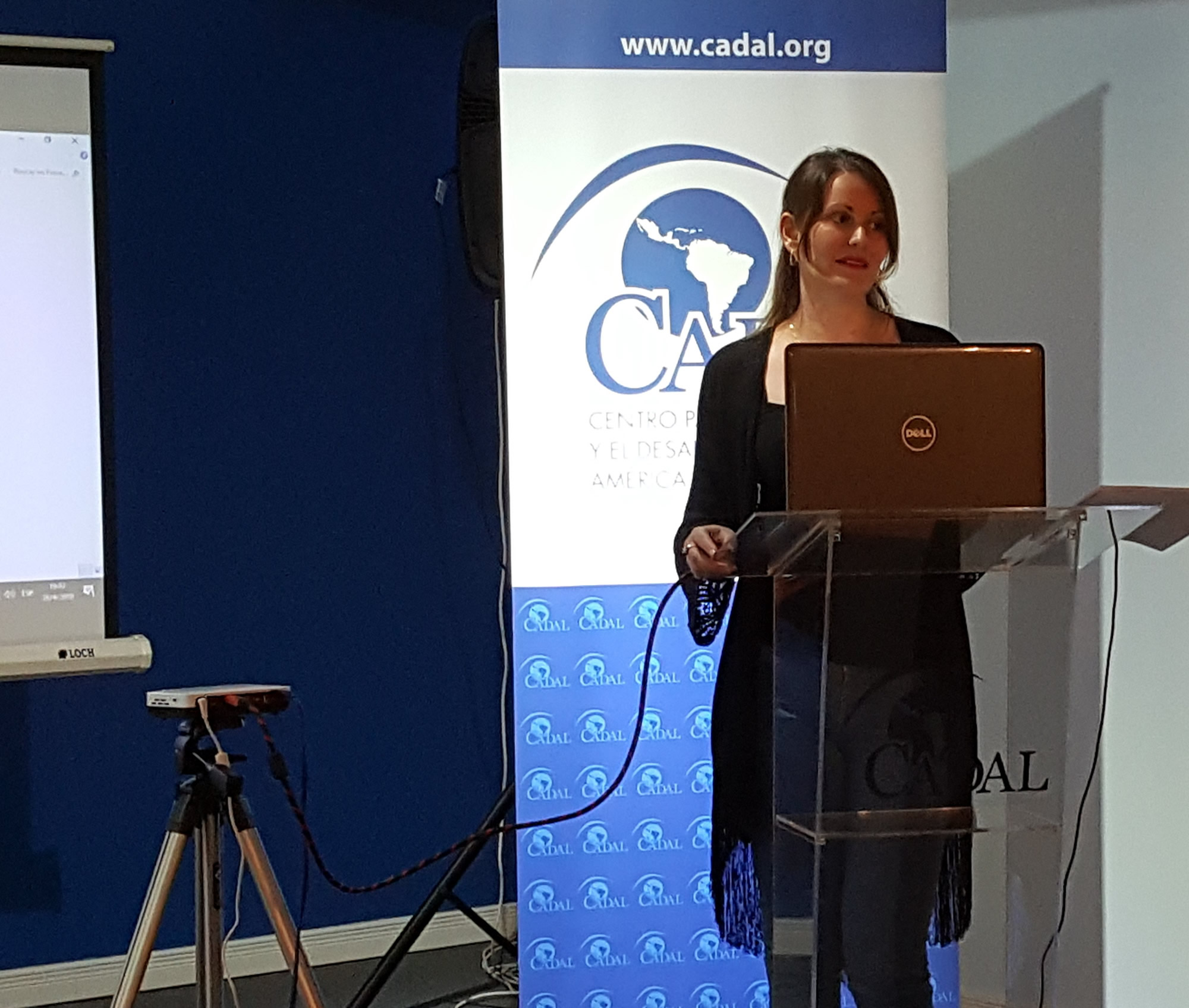 Dalila Rodríguez González from the Patmos Institute in Cuba talked about the repression of religious freedom in Cuba.
The closing remarks were made by Waldo Wolff, Argentinean Congressman and Member of the Commission on Foreign Relations.