Political consultant Carlos Fara and journalist Hugo E. Grimaldi participated in the most recent Foro Catalinas, which took place at CADAL.
The event, titled "Analysis of the legislative elections and political and economic prospects for 2018" touched on the following topics: what lessons can be learned from the 2017 elections? how will Macri's second term go? how successful can the permanent reform movement be? what will happen to Peronism? the limits of economic solutions, the "permanent reformist" theory, political limits and the non-imposition model as the basis for consensus, the need to decrease the fiscal deficit and inflation, the danger of inhibiting investment and growth, investors' calculations.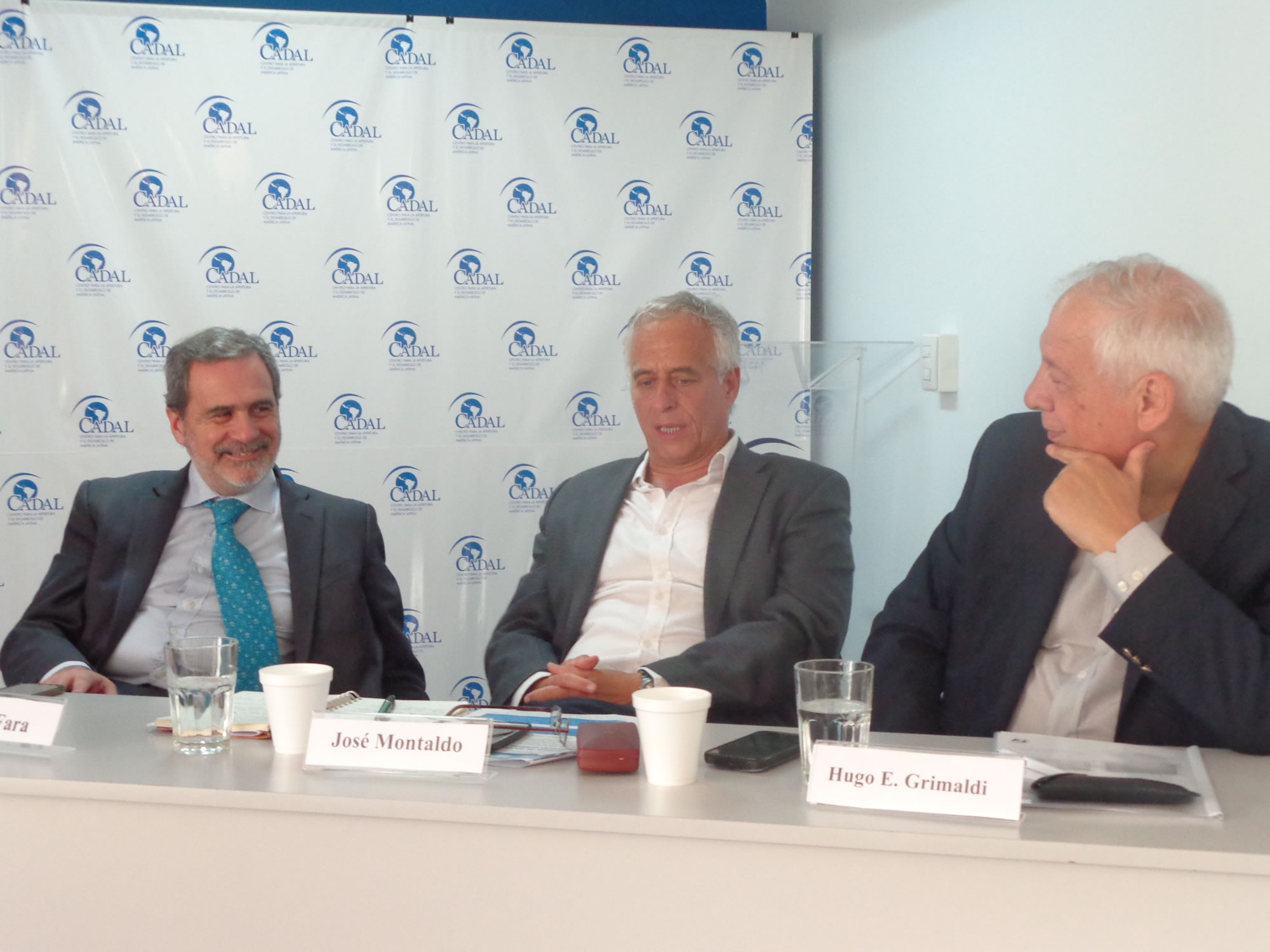 The event was moderated by José Montaldo, Director of CADAL's Business Advisory Council. The list of attendees included the Swiss and Austrian ambassadors and Brazilian, Chilean, Danish, Mexican, Czech, and Swedish diplomats.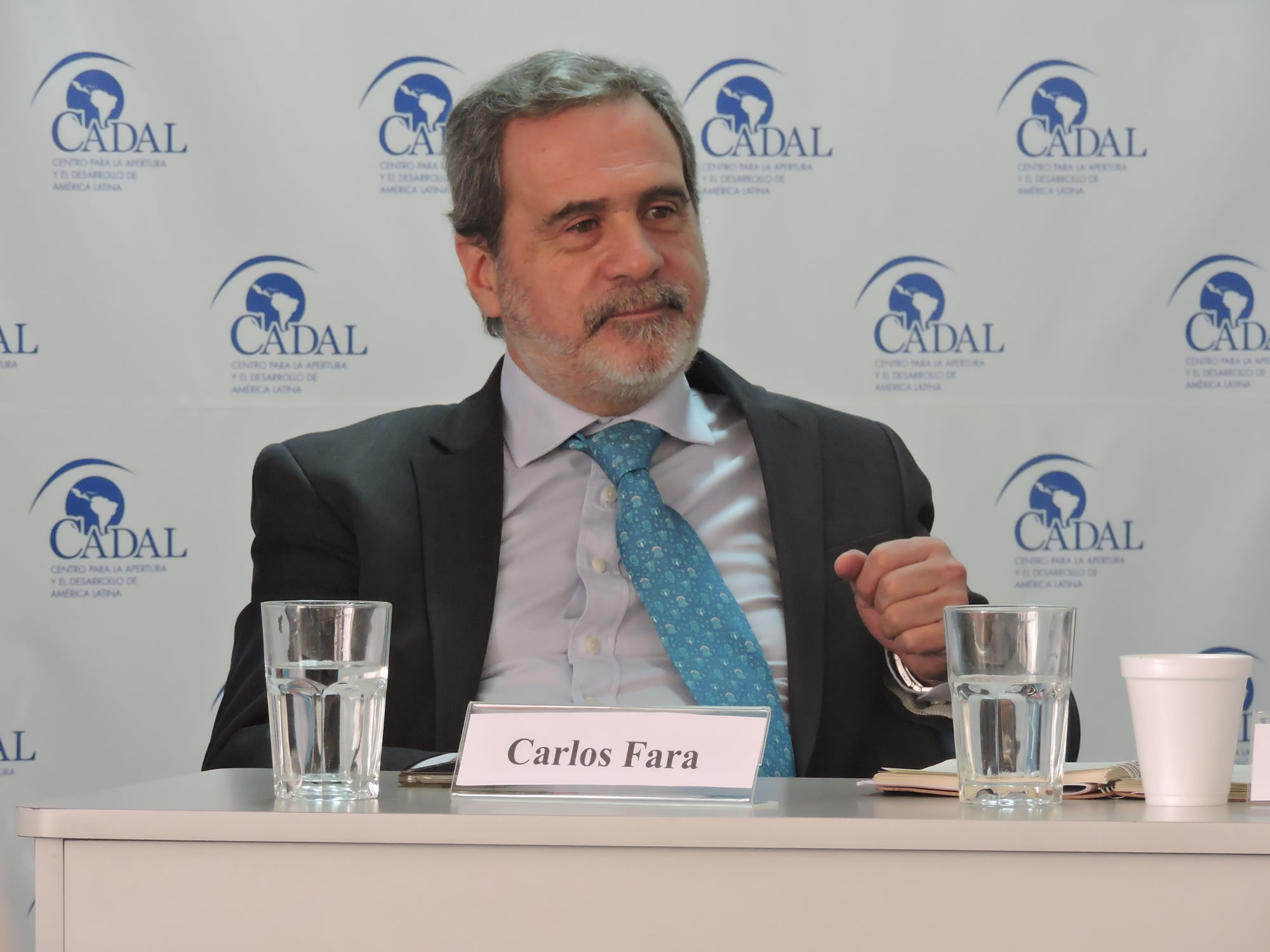 Carlos Fara has been the president of Carlos Fara & Associates since 1991 (Buenos Aires, Argentina) and has dedicated the last 31 years to political consulting. Fara specializes in public opinion, electoral campaigns, and governmental communications. He has received several awards, including the Premio Aristóteles a la Excelencia 2010 as a part of the annual Dream Team, a group of the ten best political campaign consultants worldwide. He received the EIKON award twice (2009 and 2012), and he has participated in 138 electoral campaigns across Argentina and Latin America. Fara is on the board of the International Association of Political Consultants (IAPC).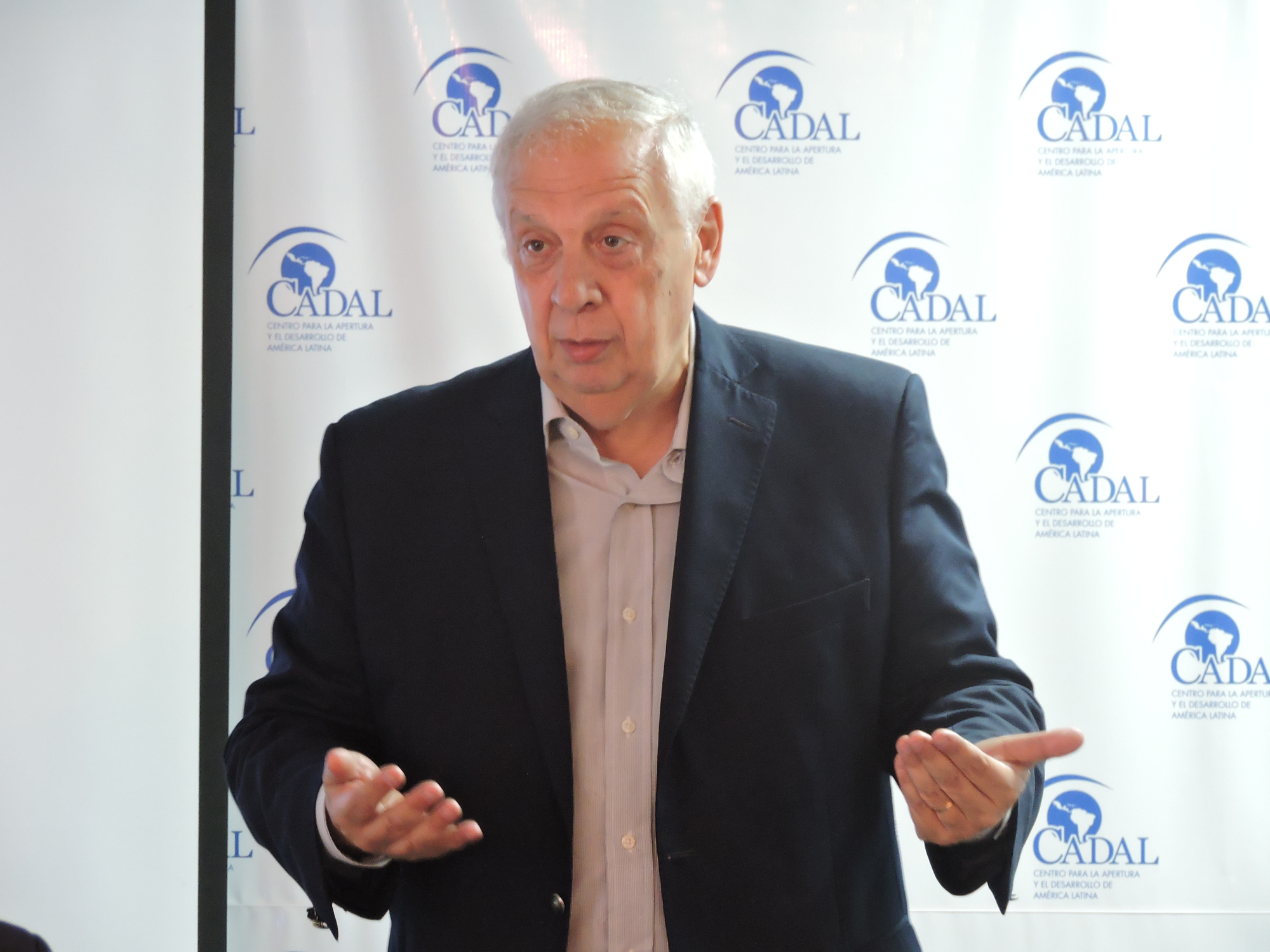 Hugo Grimaldi is a journalist, professor, and editor of graphic media. He is the former Press Director at the Agencia Diarios y Noticias (DyN) and assistant director at El Cronista. He has hosted several radio and TV shows and currently hosts "Periodismo a Diario" (ECO Medios – AM 1220). He specializes in economy, finances, and SME issues. Grimaldi also has expertise in corporate and institutional communications and crisis management. He frequently gives lectures and moderates journalism workshops and economics seminars.