CADAL, the Forum 2000 Foundation and the Faculty of Social Sciences of Universidad Católica Argentina (UCA), organized the conference "Democracy in Latin America: threats and opportunities". Panelists were former ministers Jorge G. Castaneda (Mexico) and Mariana Aylwin Oyarzun (Chile), Tamara Taraciuk Broner of Human Rights Watch (Argentina/Venezuela) and Daniel D. Zovatto of IDEA (Argentina). The conference was moderated by Ignacio Labaqui professor at the UCA.
This event, which attracted over 250 attendees, was held at the Santa Cecilia auditorium of the UCA whit, as the closure for the fourth Forum for Democratic Solidarity in Latin America by Forum 2000 Foundation, which was hosted in Argentina for the first time, with CADAL's support. Marcelo Camusso, Director of the Institute of International Affairs and Political Science of the UCA, welcomed the attendees of the Conference. For his part Jakub Klepal, Executive Director of Forum 2000 pointed out at the opening of the event, the importance of contributing and encouraging democratic solidarity in Latin America, just as the Czech Republic received solidarity from democratic governments during its autocratic period. Representing CADAL, General Director, Gabriel Salvia, emphasized that human rights are above the state sovereignty and that people should be the main actor in international affairs.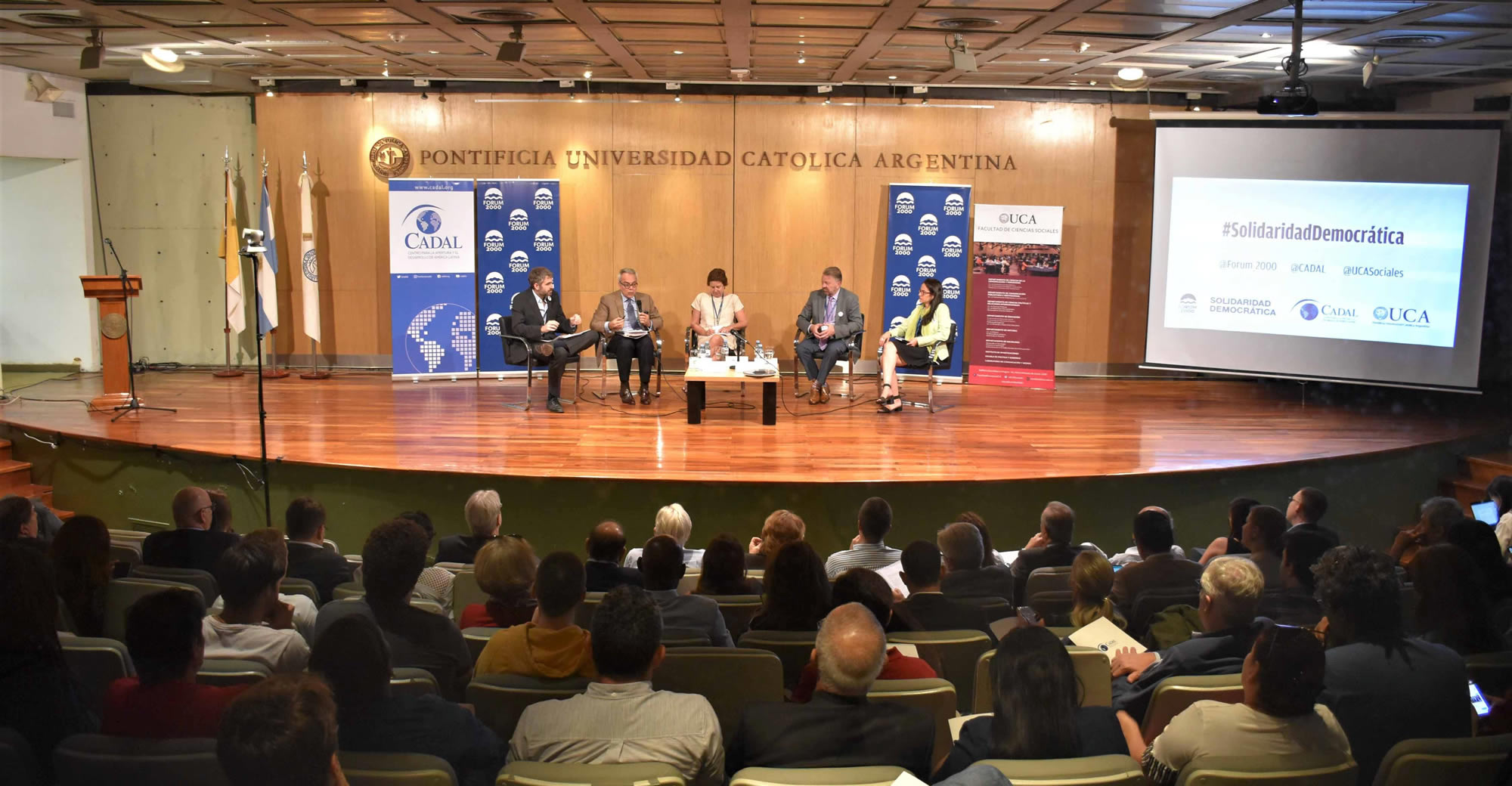 The former Education Minister of Chile, Mariana Aylwin Oyarzun, pointed out that there are currently three dictatorships in Latin America: Venezuela, Nicaragua and Cuba. She also commented that "the deterioration of democracy occurred as we move away from the ghost of the last dictatorships of 40 years ago". The former Minister of Foreign Affairs of Mexico, Jorge G. Castañeda, emphasized that trends have been reversed with Mexico and Brazil. "Bolsonaro and López Obrador represent a threat and a delay to human rights, and both translate into real laws and not just intentions." Referring to the situation of human rights in the region and especially in Venezuela, Tamara Taraciuk Broner said that "the massive internal mobilization by Guaidó, a new face with regards to traditional politicians, gave hope to go out and protest in Venezuela." Analyzing the current state of democracy in Latin American countries, Daniel D. Zovatto indicated that all indicators show great concern. "There is a lot of dissatisfaction with democracy, and also indifference among young people with the democratic political system".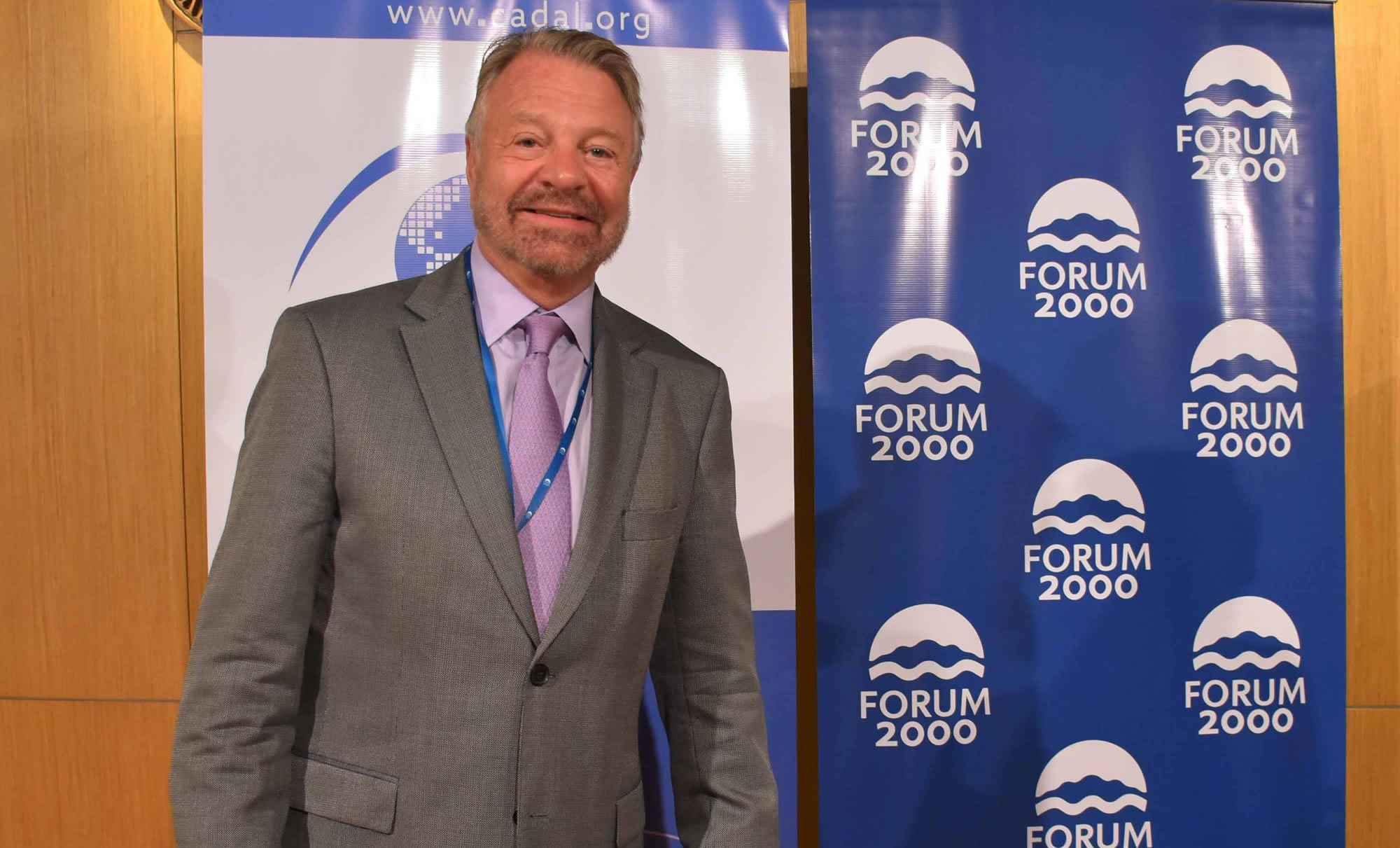 Jorge G. Castañeda was Secretary of Foreign Affairs of Mexico and as independent he ran for the Presidency of the Republic. He has been a professor at the National Autonomous University of Mexico and is currently a professor at the University of New York. He is a columnist for the newspapers El Financiero, El País and The New York Times; collaborator of Foro Tv. He is a member of the Governing Board of Human Rights Watch, a member of the American Academy of Arts and Science and of the American Philosophical Society. Castañeda has written more than twenty books, including "La Herencia", "Un Futuro para México", "Regreso al Futuro" and "Una Agenda para Mexico" with Héctor Aguilar Camín; "El Narco", "La Guerra Fallida"and "Los Saldos del Narco". "El Fracaso de una Guerra" with Ruben Agilar. "Amarres perros", was his autobiography and his most recent book is titled "Solo asi. Por una Agenda Ciudadana Independiente".
Mariana Aylwin Oyarzún is Executive Director of the Learning Education Corporation in Chile and Vice President of the Patricio Aylwin Foundation. She teaches History at the Catholic University of Chile and taught at different schools in Santiago. She belonged to the Christian Democracy of which she was National Vice President and Member of its Council for over a decade. She was deputy between 1994 and 1998 and Minister of Education during the government of President Ricardo Lagos. Subsequently, she has dedicated her professional work to education as President of the Opportunity Foundation and President of the Quality Certification Council of the Chile Foundation. She is a member of the Board of the digital newspaper El Dinamo and Academic Advisor of Inacap. In the political sphere, she leads the movement of PCP "en marcha" (under way).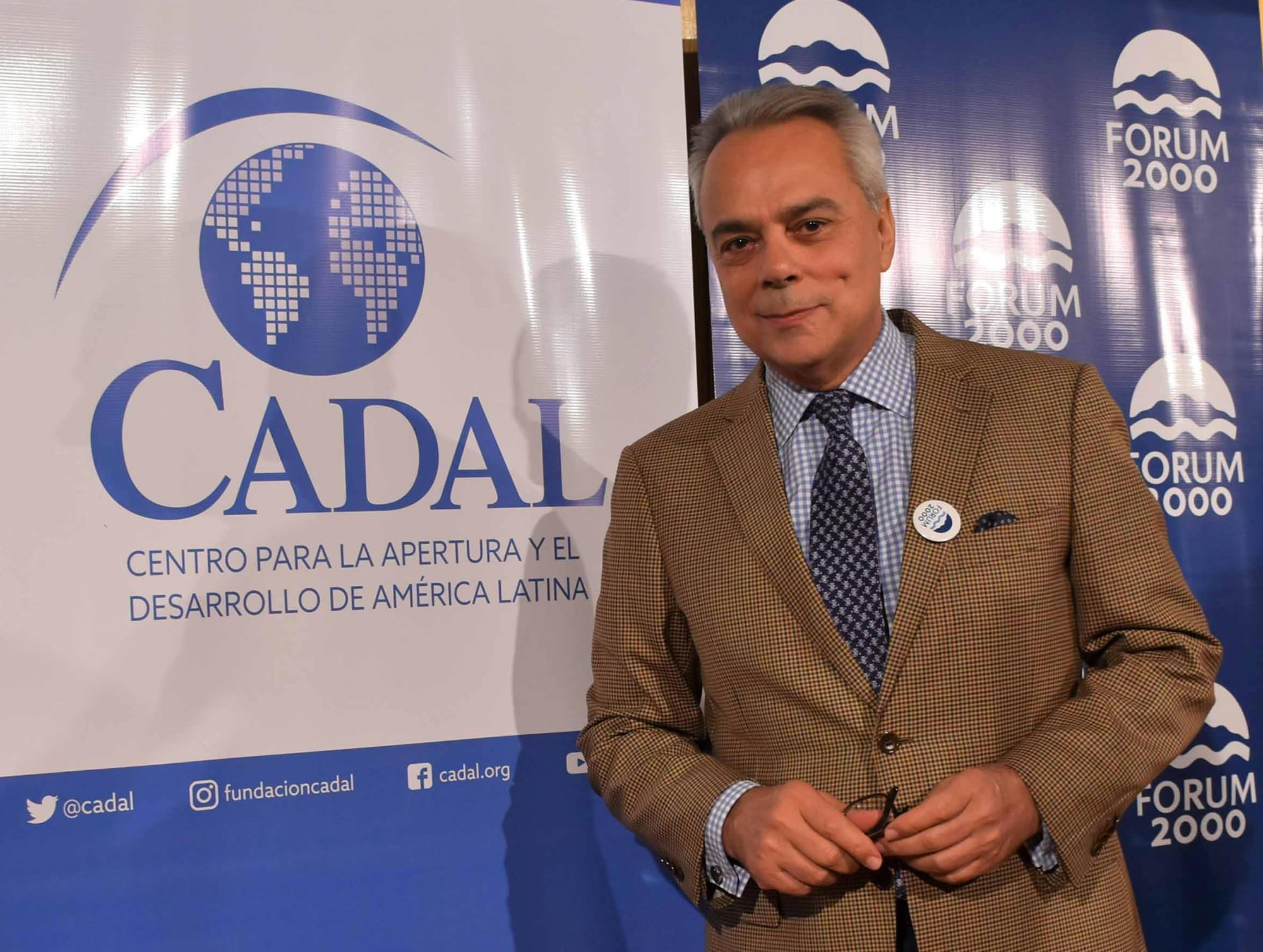 Daniel D. Zovatto is Regional Director for Latin America and the Caribbean, International IDEA. He has a PhD in International Law from the Complutense University of Madrid, Spain. He also has a PhD in Government and Public Administration from the Ortega y Gasset University Research Institute and the Complutense University of Madrid, Spain. He obtained a Master's Degree in Public Management from the John F. Kennedy School of Government of Harvard University (United States of America) and a Master's Degree in Diplomacy from the Diplomatic School of the Ministry of Foreign Affairs of Spain. He is a non-resident Senior Fellow of the Brookings Institution, and a member of the Advisory Council of the Latin America Program of the Woodrow Wilson International Center for Scholars. He is a member of the Editorial Board of the Foreign Affairs Magazine in Spanish, of the International Advisory Council of Latinobarómetro, and of the International Advisory Council of the Governance Index for Africa of the Mo Ibrahim Foundation. He is the author of more than 100 articles and 40 books on election, democracy and governance issues in Latin America.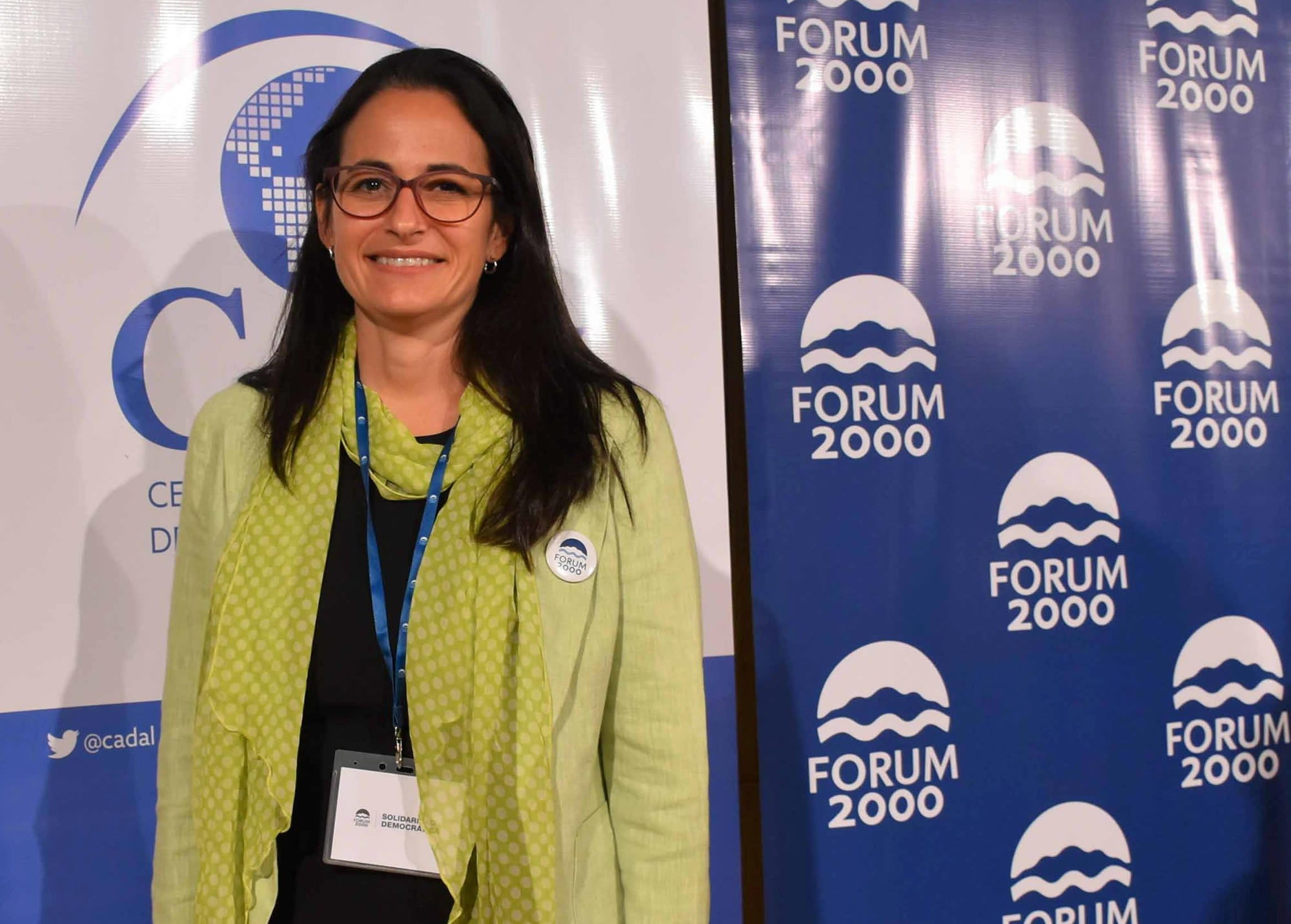 Tamara Taraciuk Broner is a Senior Attorney for the Americas at Human Rights Watch. She started working at Human Rights Watch as an intern in September 2005. Between 2006 and 2009, she worked as a lawyer in charge of Mexico. Since then, she is a senior researcher in the Americas Division of Human Rights Watch and covers several countries in the region. Before working at Human Rights Watch, she coordinated a project on citizen security in Latin America for the Woodrow Wilson International Center for Scholars and worked on the Inter-American Commission on Human Rights of the Organization American States. She was born in Venezuela and grew up in Argentina, where she studied law at the Torcuato Di Tella University. He received a post-graduate diploma in human rights and transitional justice from the University of Chile and a master's degree in law (LL.M.) from the Law School of Columbia University.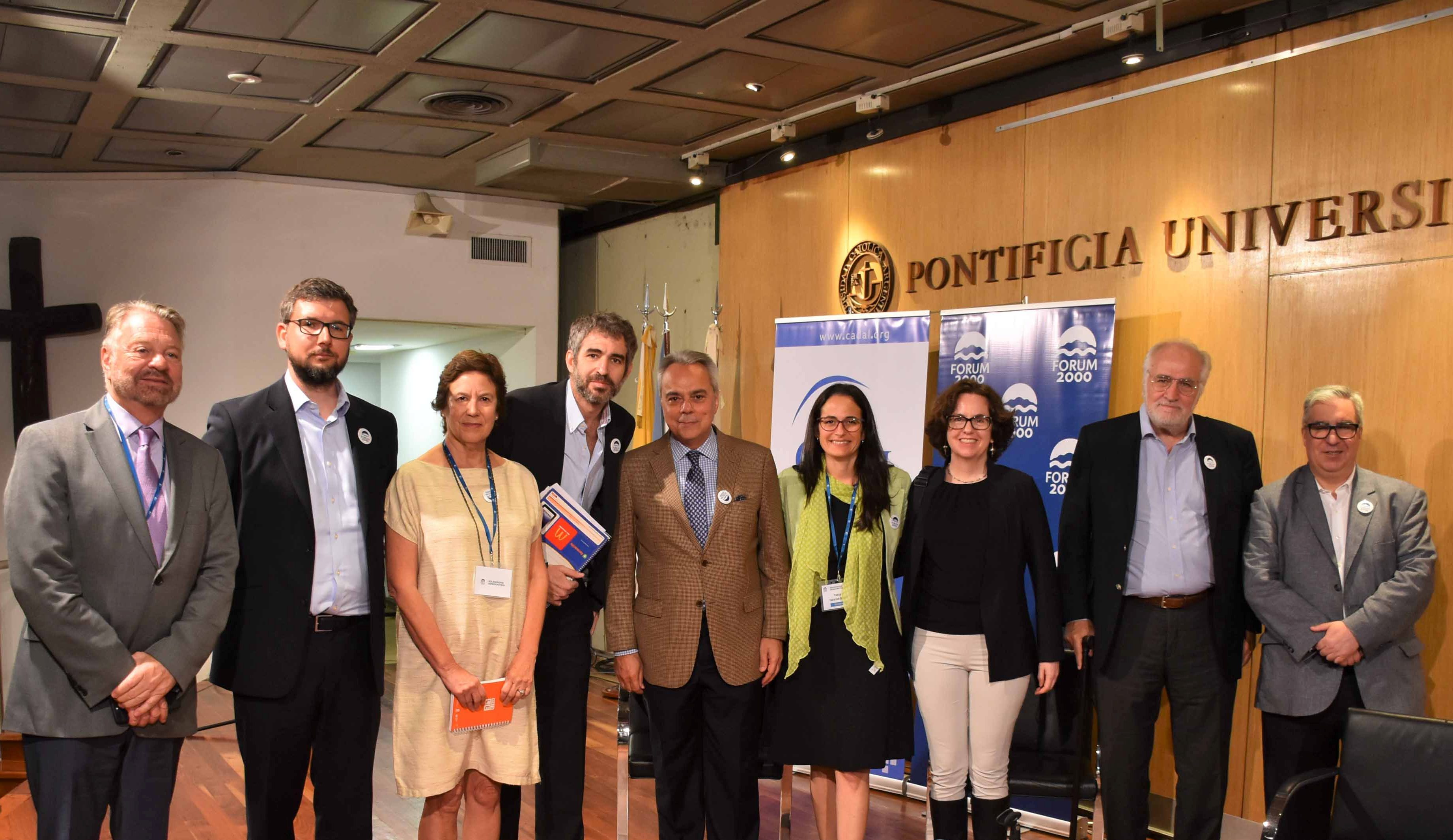 Jorge Castañeda, Jakub Klepal, Mariana Aylwin, Ignacio Labaqui, Daniel Zovatto, Tamara Taraciuk, Sybil Rhodes (Chairperson of CADAL), Marcelo Camusso and Gabriel Salvia.