CADAL and the Swedish organization "Civil Rights Defenders" organized a conference on "Political perspectives: post-constitutional reform in Cuba", parallel to the 49th General Assembly of the OAS. Three guest exhibitors from Cuba were arbitrarily prevented from traveling by the Cuban military regime.
The conference was held at the Hotel Viaggio Medellín and had as exhibitors the political activists Manuel Cuesta Morúa and Rosa María Payá, the independent artists Amaury Pacheco and Iris Ruiz, Pastor Alain Toledano and the Lady of White Annia Abascal.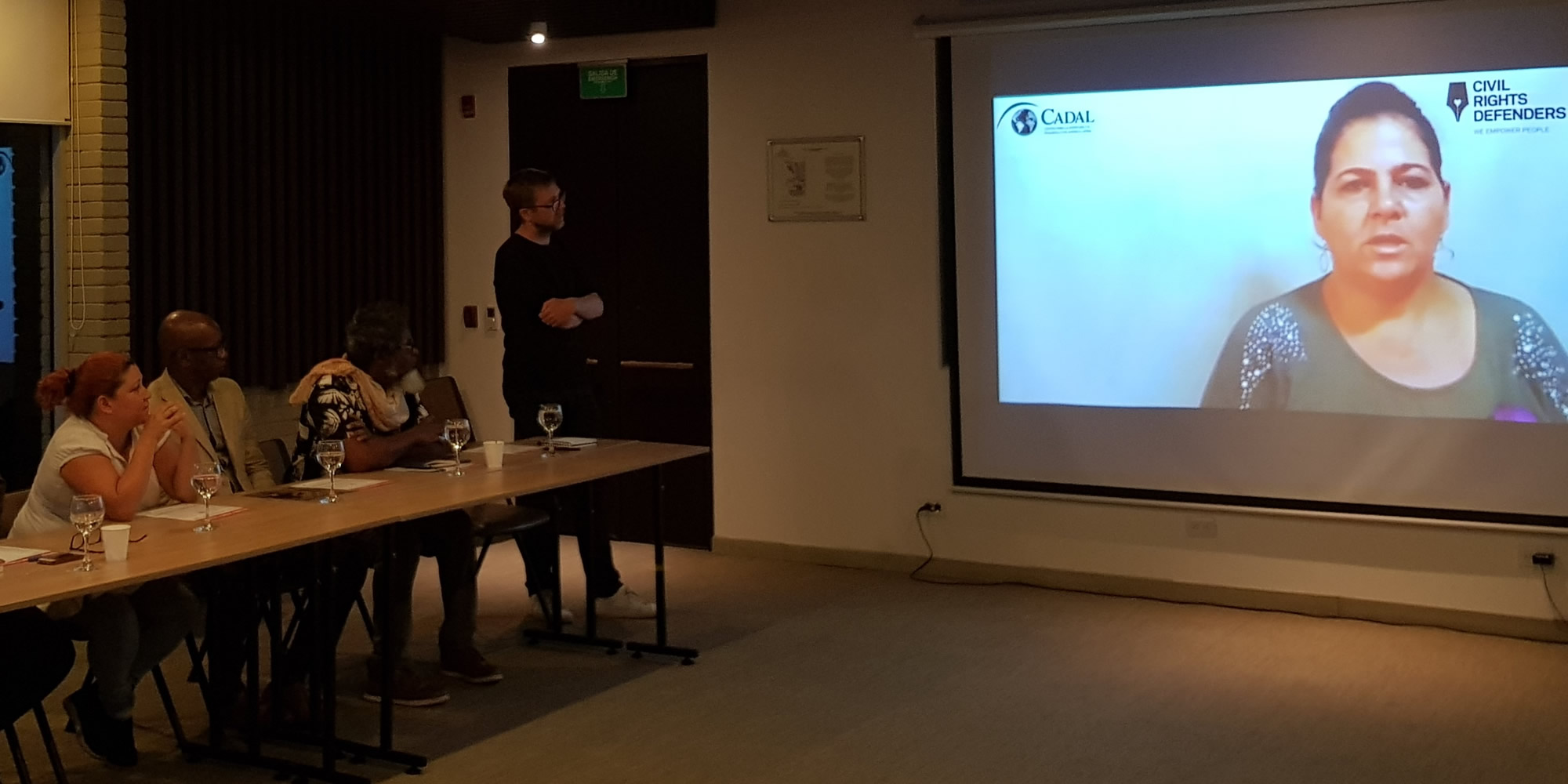 The conference began with the projection of video testimonies of the three Cuban activists prevented from traveling to Medellin by the Cuban dictatorship: Sara Cuba, María Elena Mir Marrero and Zuleidys Pérez Velázquez.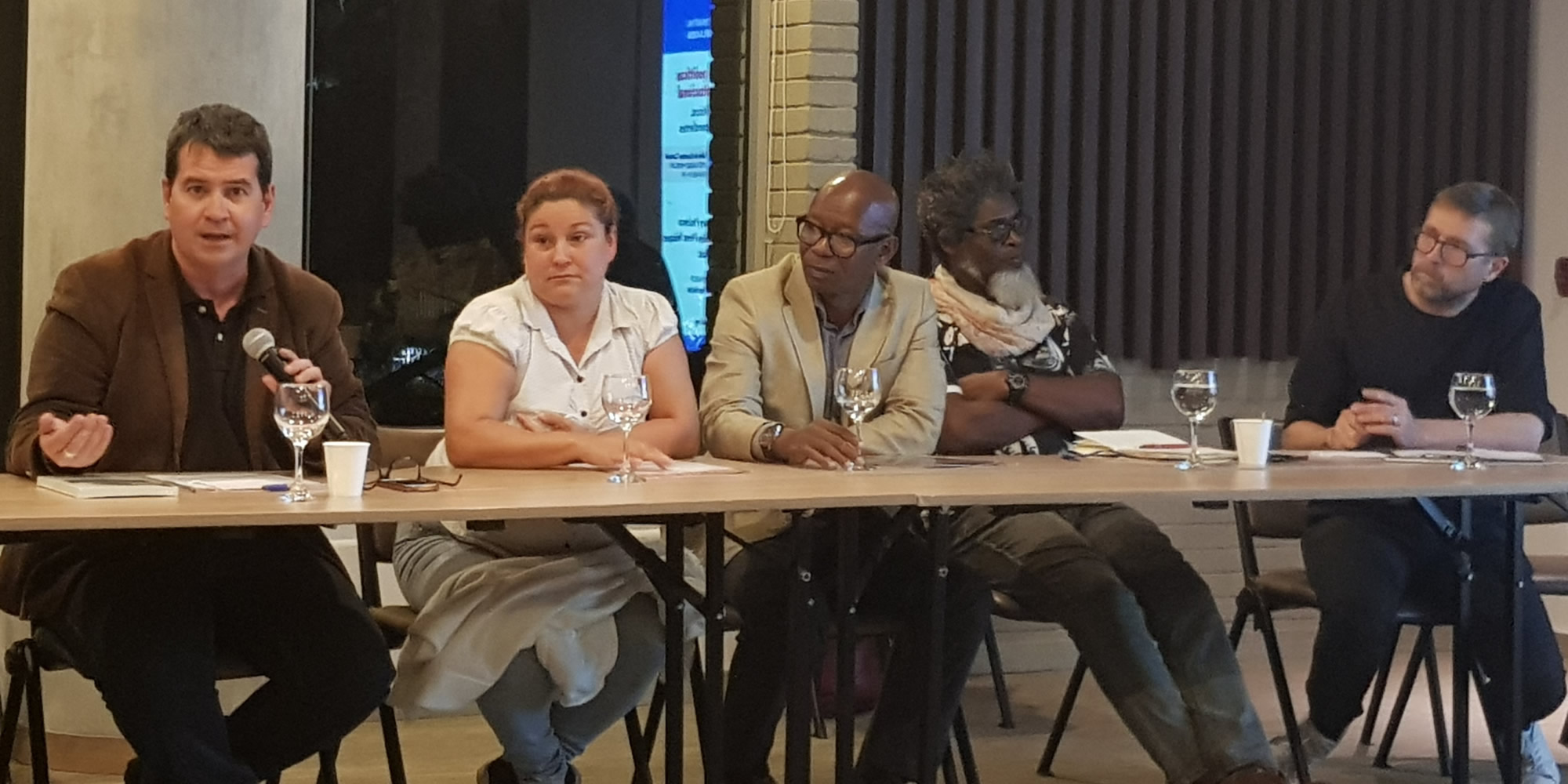 The comments of the presentations were made by the political scientist Armando Chaguaceda.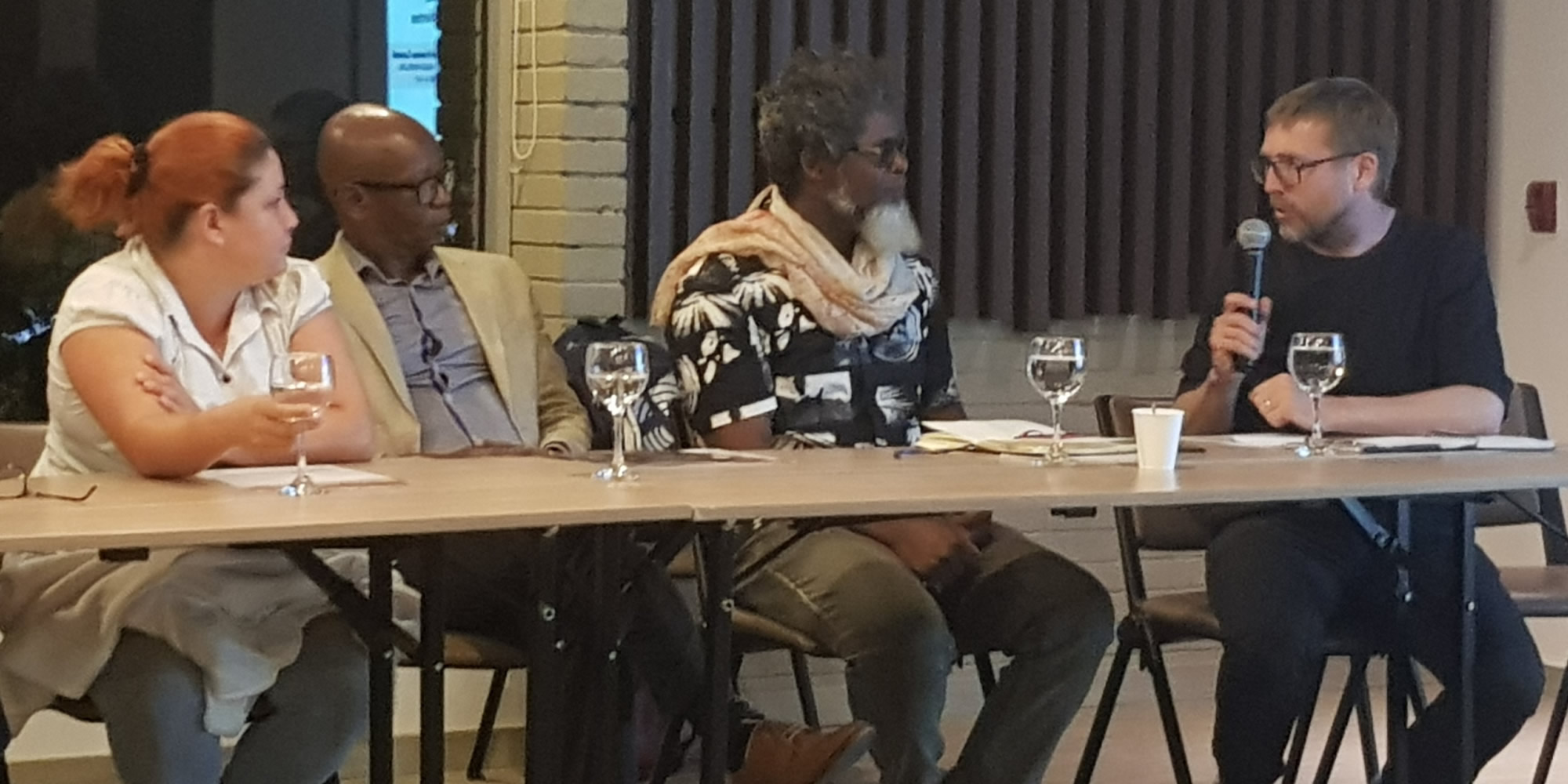 At the end of the presentations, a space for public questions and dialogue was opened and moderated by Erik Jennische, Director for Latin America of Civil Rights Defenders.
To watch the full video of the conference click here