CADAL organized the Music Freedom Day in El Emergente with the participation of Cuban musicians, writers and performers, consecrating this activity to Maikel Castillo and Lázaro Rodríguez, two Cuban musicians arbitrarily incarcerated because they supported the campaign against decree 349.
For the second consecutive year, CADAL joined Music Freedom Day, an initiative of the Danish NGO Freemuse that unites artists and organizations in support of the artistic freedom of musicians living in contexts of censorship, persecution and imprisonment for exercising this basic right.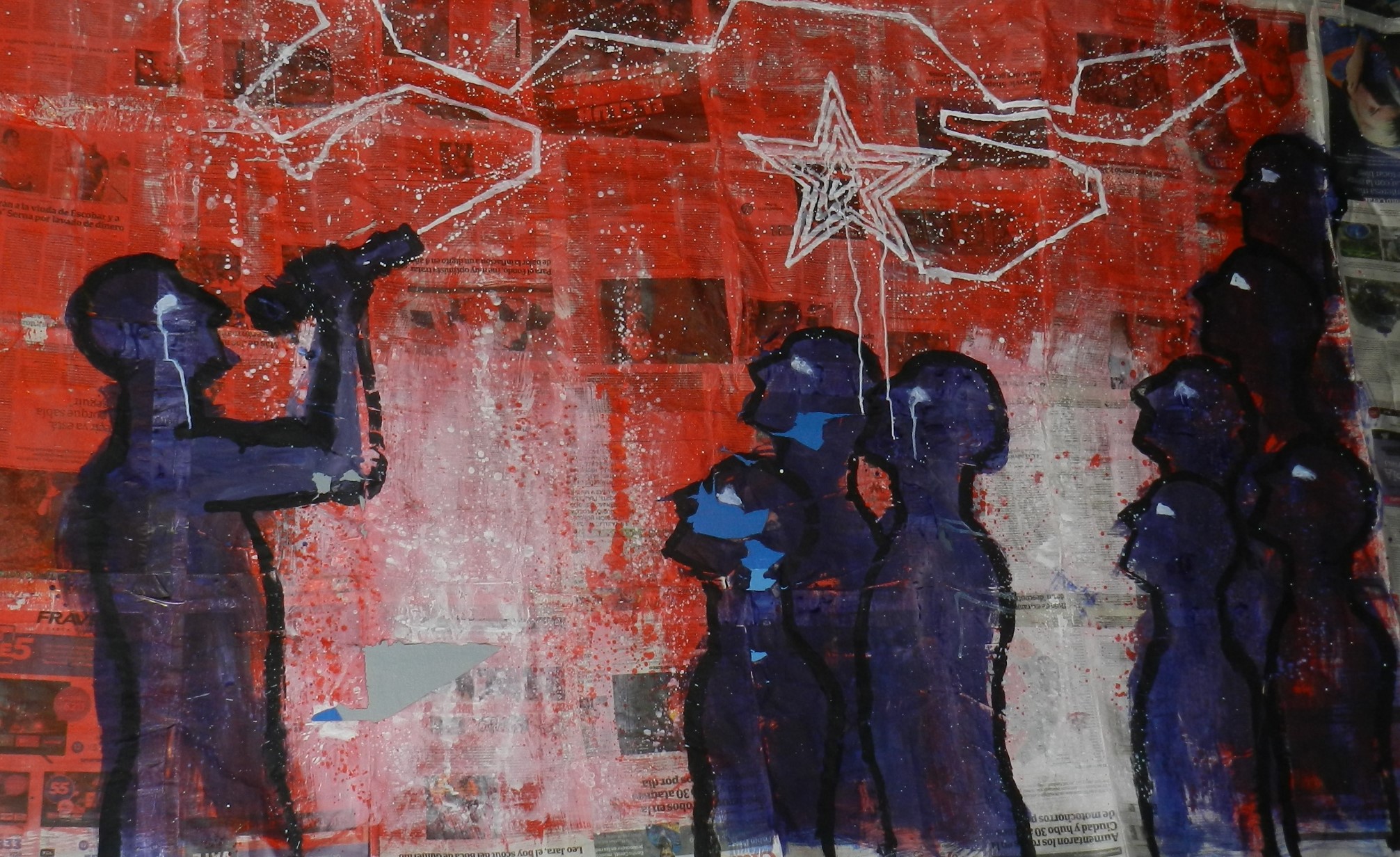 This year, in its 13th edition, Music Freedom Day was celebrated with activities in more than 20 countries and the only one in Latin America was organized by CADAL: Afghanistan, Argentina, Denmark, Gambia, Guinea, Guinea Bissau, Cote d'Ivoire, Liberia, Mali, Senegal, Sierra Leone, Togo, Spain, India, Italy, Jordan, Kenya, Myanmar, Pakistan, Serbia and Yemen.
Diana Arevalo, Project Coordinator of CADAL, oversaw the opening of the Music Freedom Day 2019 in Buenos Aires.
Poet Amaury Pacheco and actress Iris Ruiz, main promoters of the campaign against Decree 349 in Cuba which establishes a total censorship of the independent culture.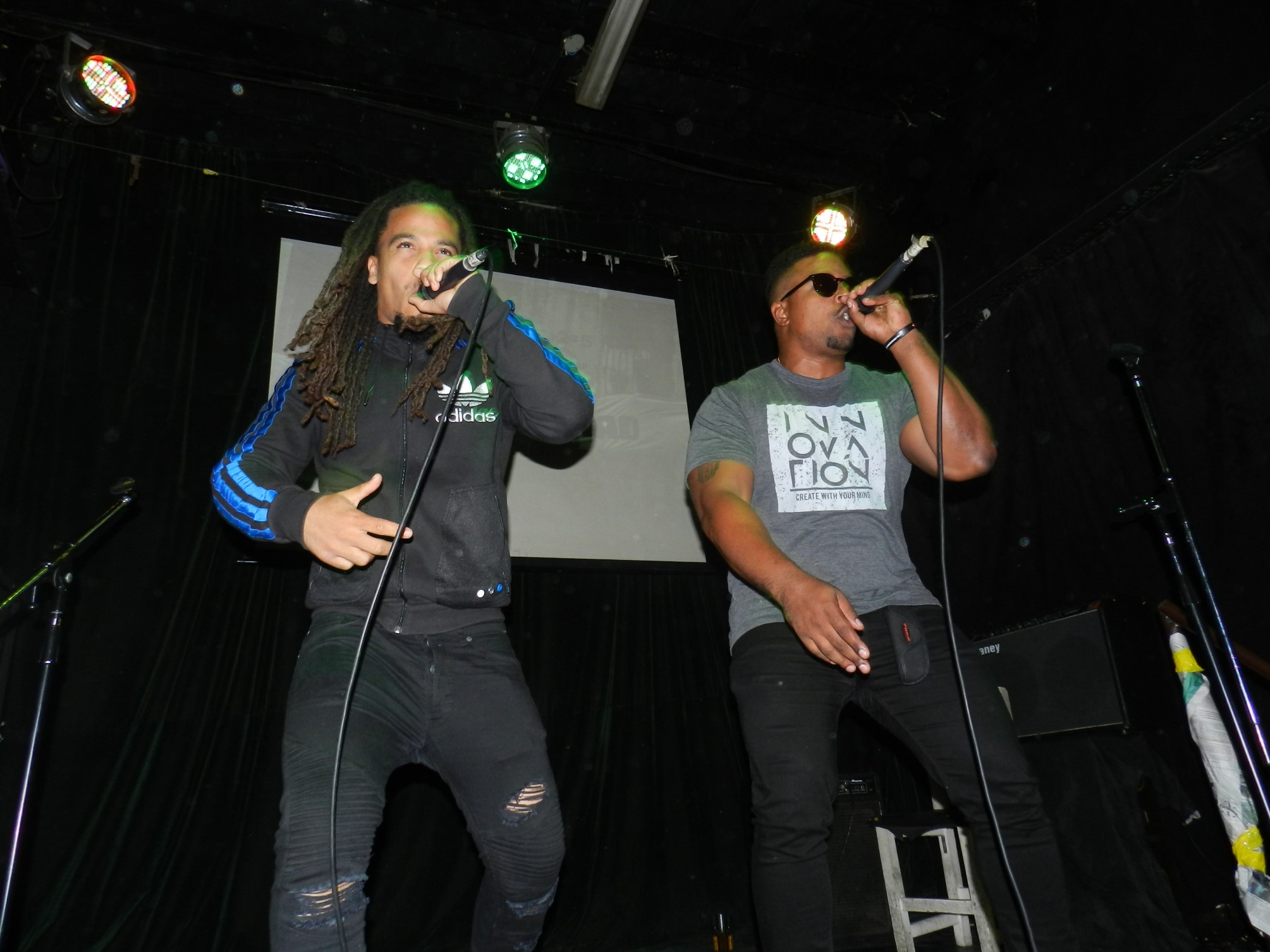 The Cuban musicians Osvaldo Navarro Veloz (Navy Pro) and Yoandri Kindelan Sierra (Nene).
Luis Manuel Otero, winner with Yanelys Núñez of the Freedom of Expression Award of the British NGO Index on Censorship, in their performance of Miss Bienal in Havana.
The Cuban author Verónica Vega reading a poem.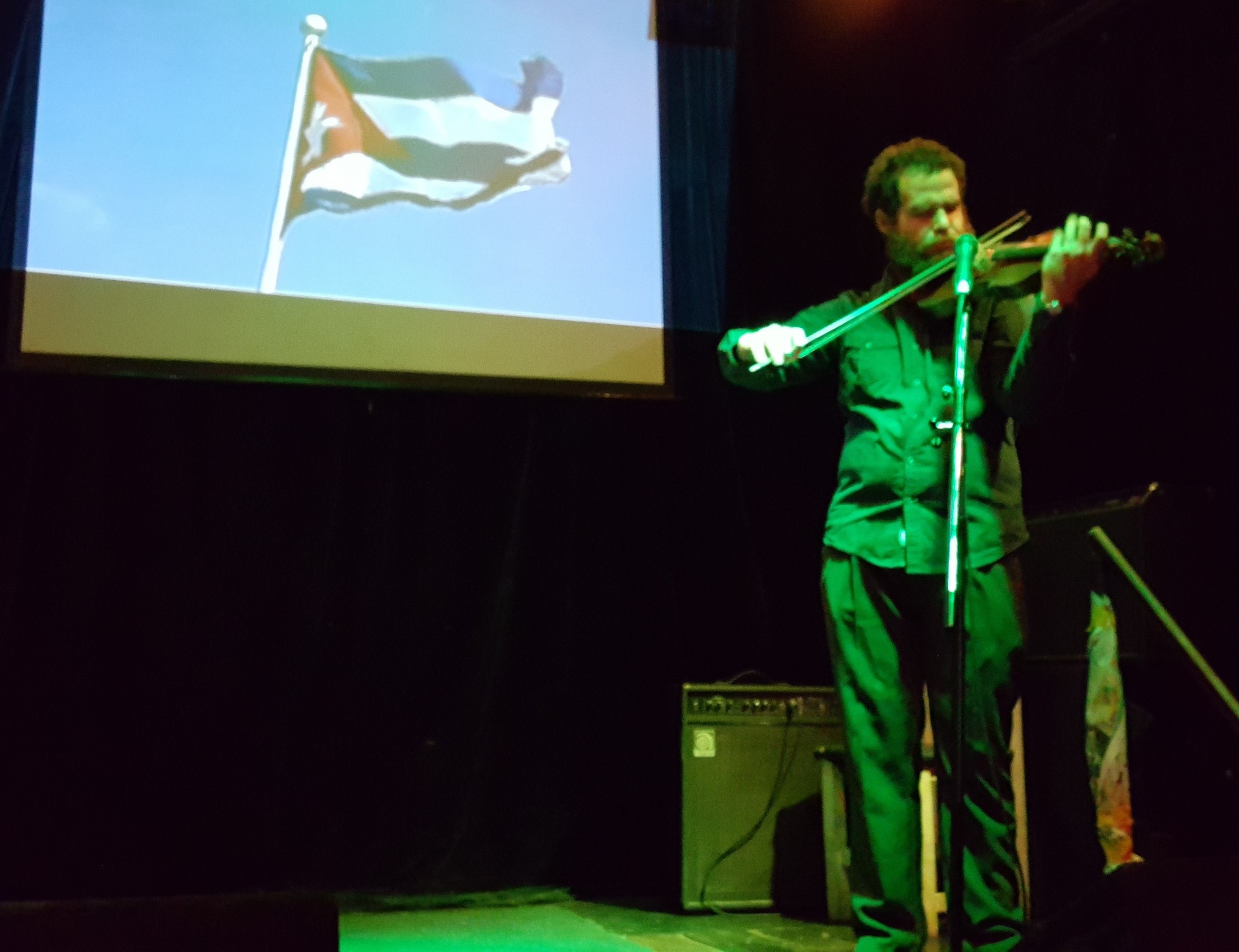 The Cuban musician Luis "Tito" Mariño performing a piece of music on violin.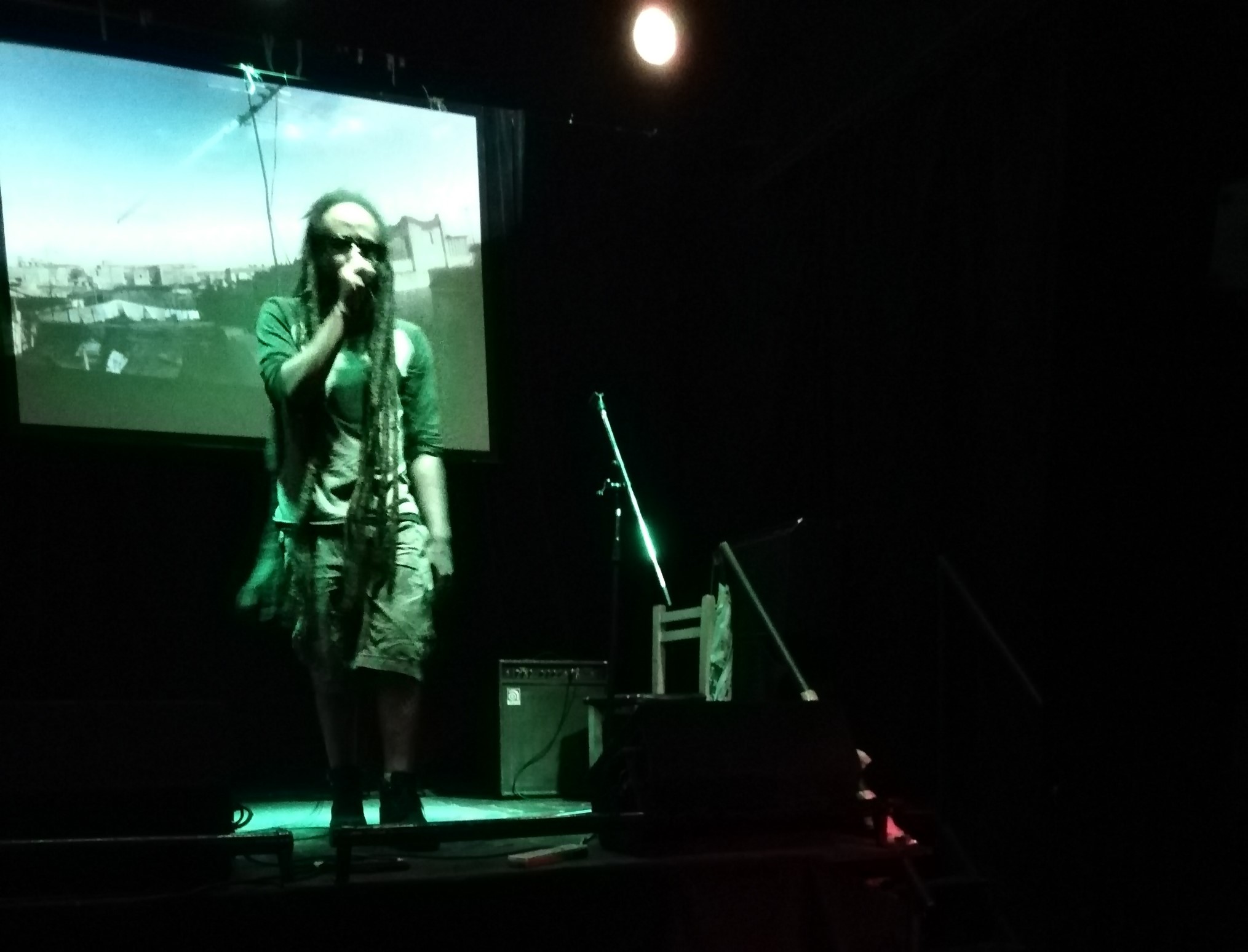 The Cuban reggae singer Sandor Pérez Pita.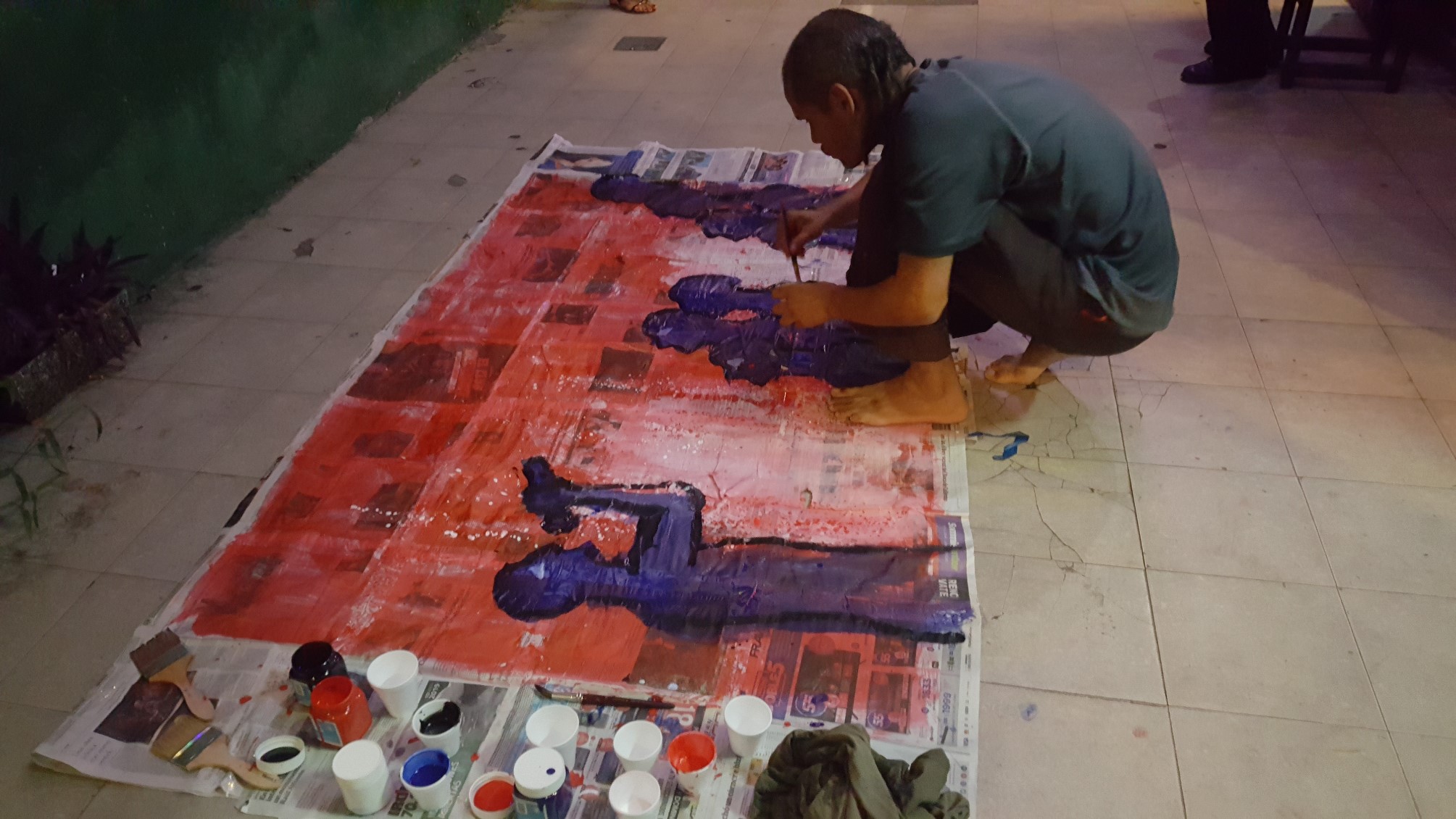 The Cuban muralist Miguel Yasser Castellanos.
The Music Freedom Day 2019 in Buenos Aires ended with all the artists who participated singing on stage and asking for freedom. Maikel Castillo and Lázaro Rodríguez (Pupito).