CADAL and the French Alliance of Buenos Aires organized a conference dedicated to the analysis of democratic governance and economic performance, electoral processes in 2019 and the migration and human rights situation in Latin America. Sybil Rhodes, Ignacio Labaqui and Leandro Querido were the panelists and the event was moderated by Jeanne Foucaud.
The opening of the conference, held in the Library of the French Alliance, was carried out by Jeanne Foucaud, international intern of CADAL. Afterwards Ignacio Labaqui, Leandro Querido and Sybil Rhodes presented on the democratic governance and economic performance, electoral processes in 2019 and migration and human rights in Latin America, respectively.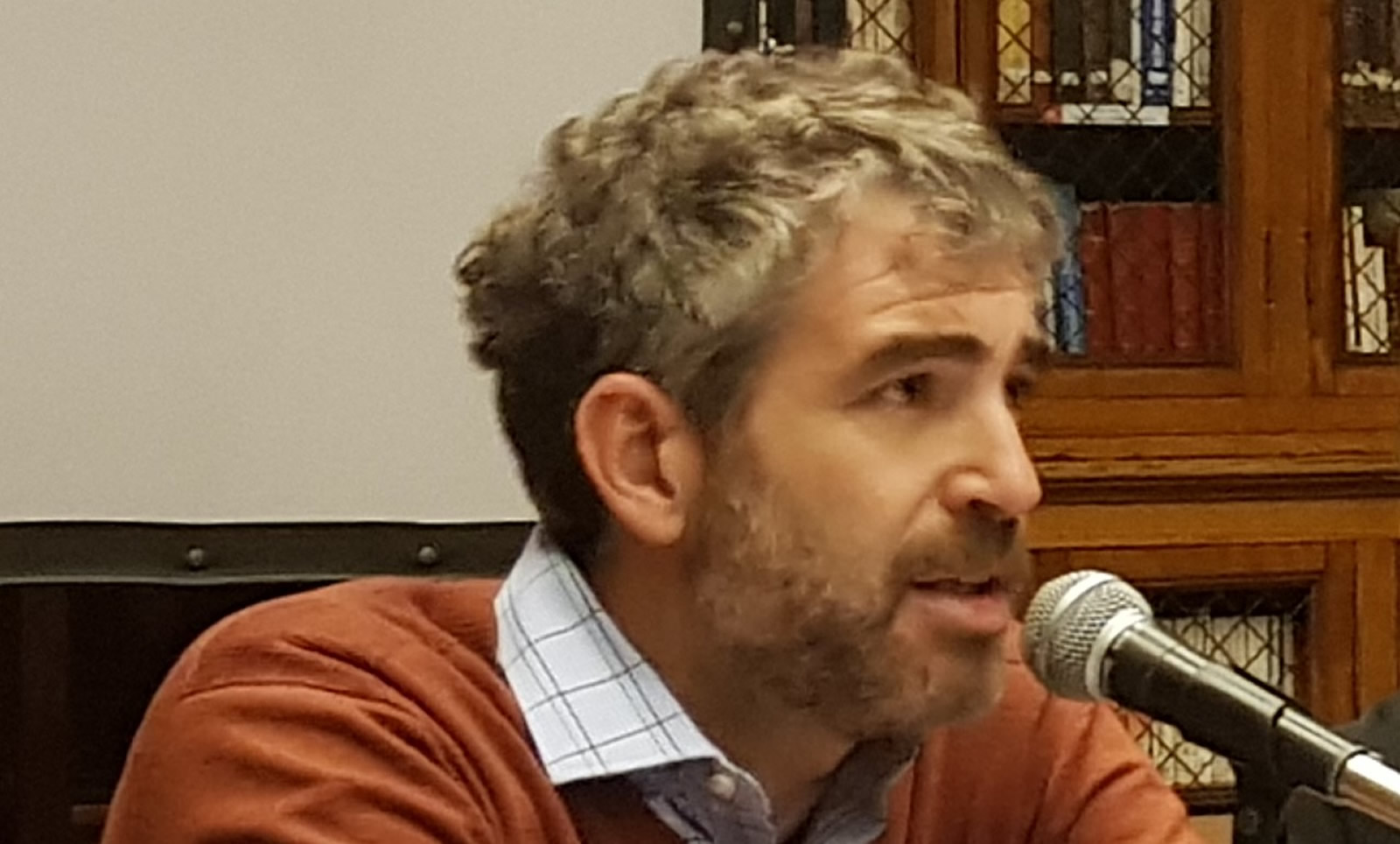 Ignacio Labaqui holds a Master of Science (LSE). He is senior analyst at Medley Global Advisors. Furthermore he is professor of Comparative Regional Governance (UCEMA) and professor of the courses Latin American policy and theory of international relations at UCA.
Leandro Querido is political scientist (UBA). He is director of the NGO Electoral Transparency of Latin America and of the portal Electoral News of Latin America. He is docent at the Faculty of Social Sciences (UBA). He participated in the First Electoral Observation School of the OAS (Organization of the American States).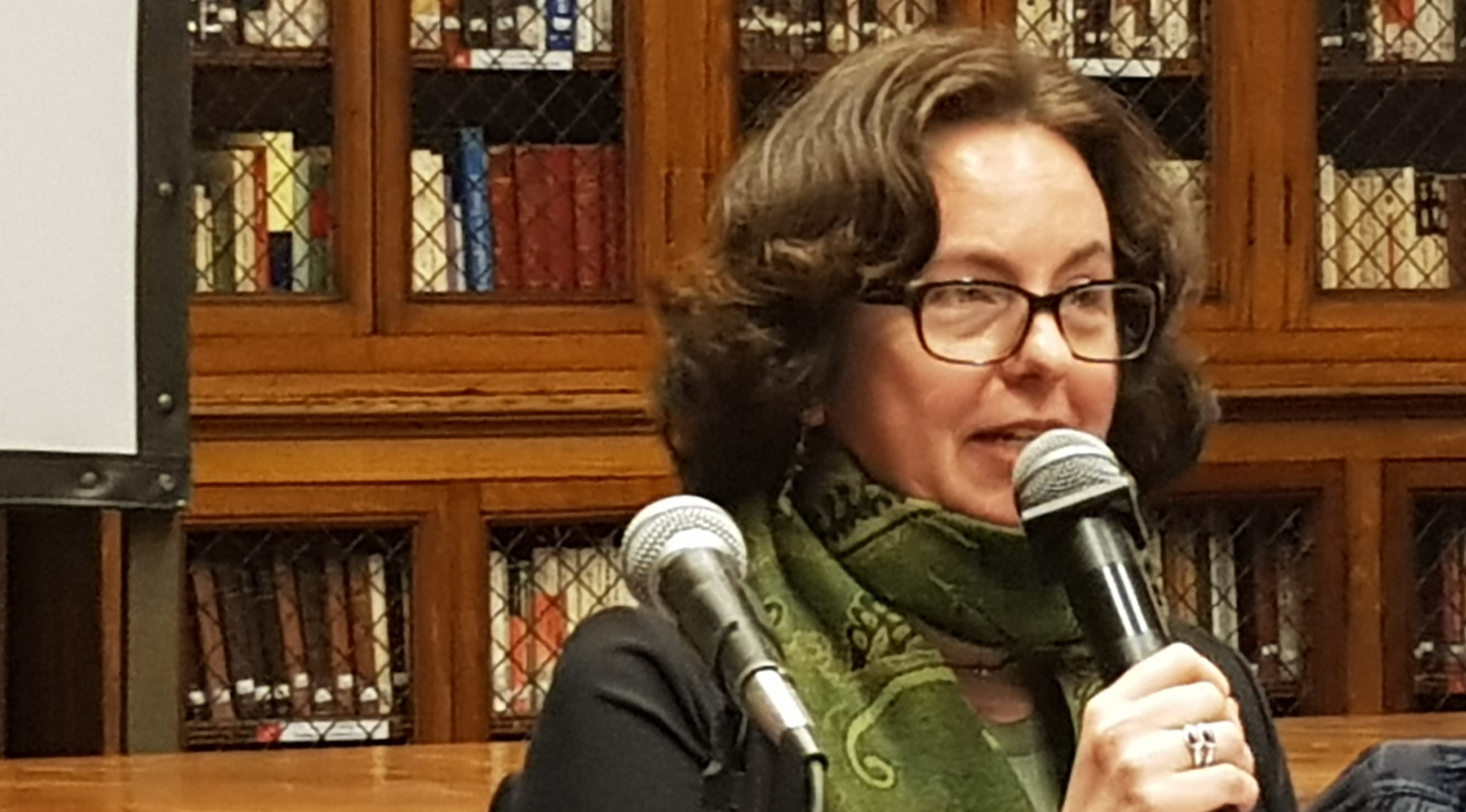 Sybil Rhodes is Ph.D. in Political Science (Stanford University). She is director of the Department of Political Sciences and International Relations of the University of CEMA and of the Master's department in International Studies. She is the president of the Center for the Opening and Development of Latin America (CADAL).
Jeanne Foucaud is doing her Master of Research, Latin America Studies and Political Science at the University Sorbonne Nouvelle – Paris 3 in France. She is international intern of CADAL.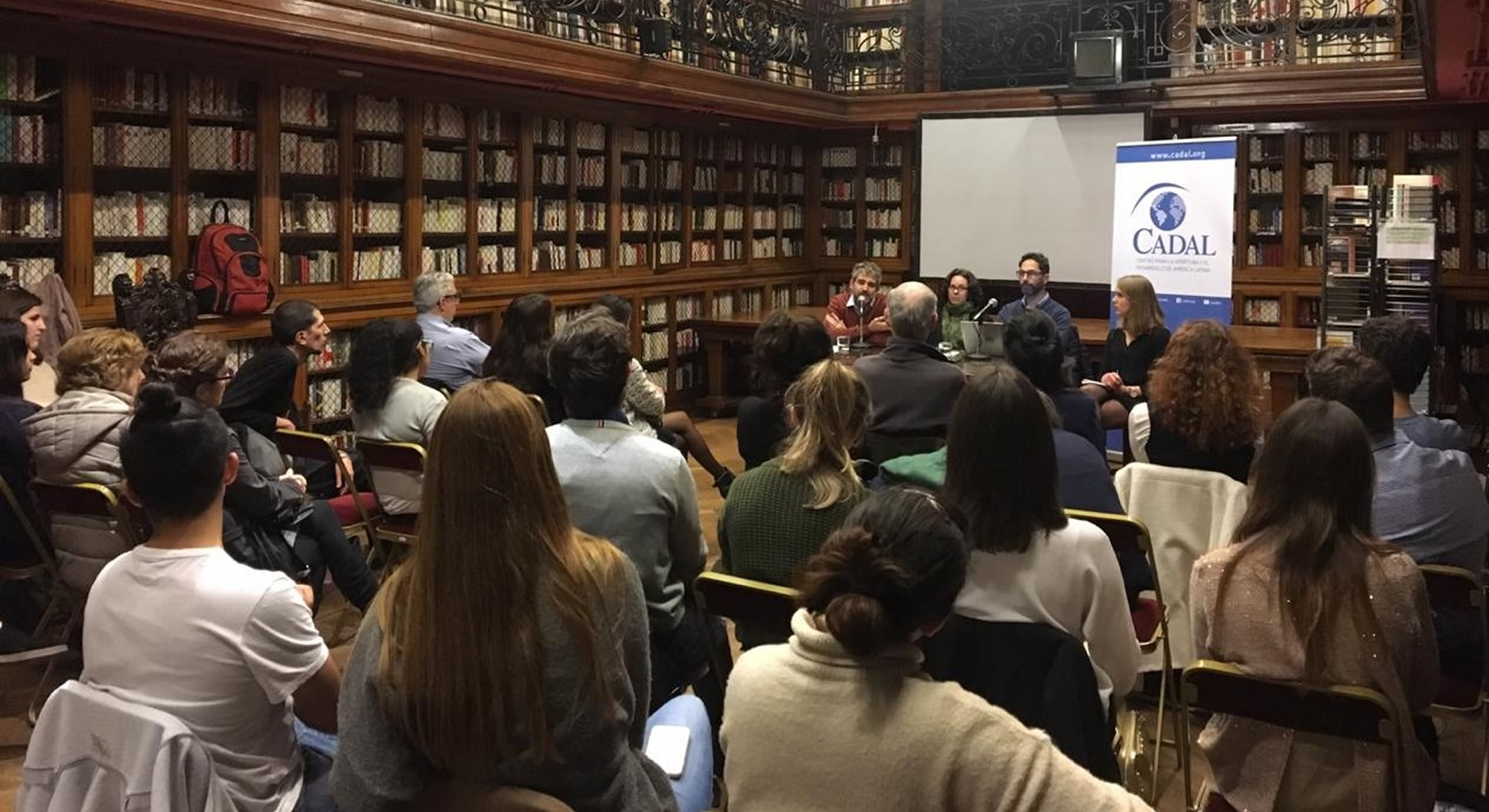 At the end of the presentation there was time for the public to ask questions.