Marcos Novaro and Nestor Scibona participated as guest speakers in the Catalinas Forum to analyze the first 100 days of the new president of Argentina.
The political analyst and the specialized journalist in economics went over the beginning of the government of Macri to representatives of foreign diplomatic corps, business and CADAL's subscribers.
After their presentations, Novaro and Scibona answered questions from the audience.
Marcos Novaro is sociologist and Doctor of Philosophy (UBA) and has Diploma in Constitutional and Political Science of the Center for Constitutional Studies in Madrid. He is principal investigator of CONICET. He has directed a dozen research projects and currently coordinates the Political History Program of the Gino Germani Institute and the Archive of Oral History of Contemporary Argentina. He has been consultant for the UNDP in the Democracy State program in Latin America, Fulbright Scholar at George Washington University and Columbia University (2006) and Guggenheim fellow from 2008 to 2009. He is regular Associate Professor in charge of the course of Contemporary Policy Theory of Political Science Studies, at the Faculty of Social Sciences, UBA. He has taught graduate courses in various national and foreign universities. He is the author of several books, including "History of Contemporary Argentina," "Argentina at the end of the century: democracy, market and nation (1983-2001)", "History of Argentina 1955-2010", "We go for all "(in collaboration with Eduardo Levy Yeyati)," manual of the neurotic voter" and" Large and small lies they told us "(in collaboration with Marcelo Birmajer). He collaborates regularly in various Argentinian media.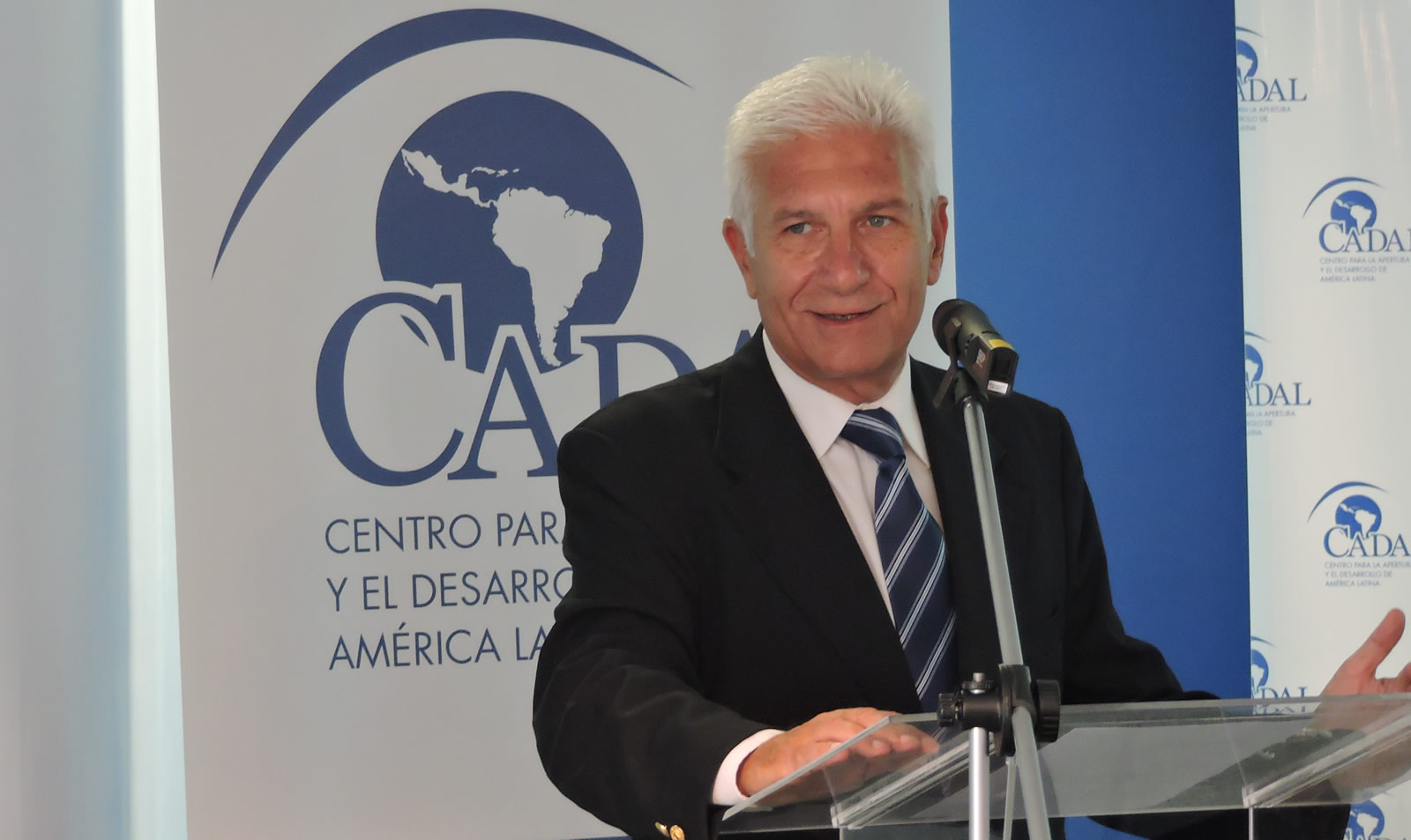 Nestor Scibona is permanent columnist of the newspapers "La Nacion" (Buenos Aires) and "Rio Negro" (General Roca); of the radio programs "Mendoza Project" (Radio Nihuil) and "Journalism daily" (Eco Media AM 1220) and editor of the Journal IDEA (Institute for Business Development of Argentina), in addition to serving as a consultant in communication journalistic and institutional. He started in journalism in 1971, the Telam news agency and worked as an editor in the economics newspaper "La Opinion" (1974-1975), "La Tarde" (1976) and "Clarin" (1991/1992); he was editorial director of the magazine "Panorama" and between August 1994 and July 2001 he served as news editor of the newspaper "El Cronista Comercial". He won four professional distinctions: the Citibank Scholarship for journalists in Economics at the University of Columbia, United States (1986); the first prize on "Business and Media", organized by the Argentinian Institute of Finance Executives (IAEF) in 1987; the 1997th edition of the Konex Award for Journalism and Graphic Konex corresponding to the 2007 edition, in the category Platinum Economic Analysis.